Ancestral Healing and Transforming Trauma - Weekend Workshop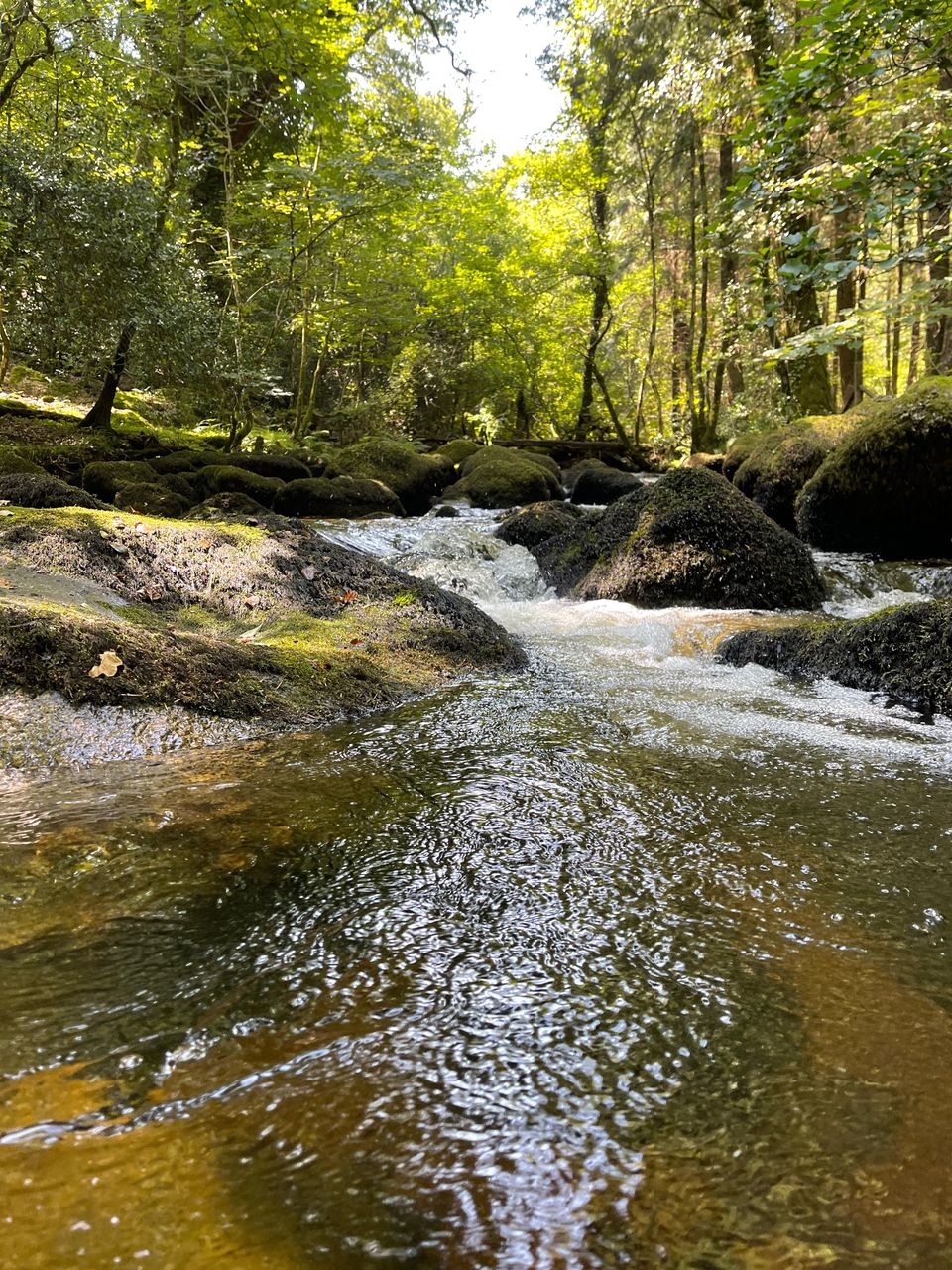 Ancestral Healing and Transforming Trauma – Weekend workshop facilitated by John Harrigan
On 7th/8th May, John Harrigan is running 'Ancestral Healing and Transforming Trauma weekend workshop at Ashton Court Mansion. This weekend offers the willing participant the opportunity to unlock the truth of their own story and heal past trauma to gain clarity, strength and the purpose required to transform their life, in a safe and supportive environment.
Through exercises and collaboration, participants will engage in an exciting, transformative and challenging weekend of creative and ritual activity that will develop a new working narrative for the story of your existence.
The weekend will include:
  Introductions


  Moving forward past trauma


  Ancestral Healing 


  Drama therapy 


  Personal mythology


  Ritual and visualisations


  Conversations with our intuition and Personal Development


  The Power of Meditation and mantras 

We all have a story that has led us to this point in our lives, some aspects aid and motivate us, others can instill fear and anxiety, holding us back from achieving our dreams and goals. Life should be exploration, if we aren't able to embrace adventure it's because we're locked into perceived perceptions, and we owe it to ourselves to stop and attempt to take the time to find our truth, the reasons for why we are here and what we might accomplish in the days, months and years left of our lives. We will explore how we can utilise storytelling as fuel for transformational change.
You will work with John Harrigan, Shaman, storyteller and artist to rediscover the truth of your own story. John is an award winning writer, and has facilitated workshops around the world, and at Royal College of Art, ICA, Royal Central School of Drama, the BBC, Wilderness Festival amongst others.
Price: £325
Includes the weekend of workshops and ongoing support in weeks following the creation of your own Story Map.
10am - 5pm
7th and 8th of May 2022
Ashton Court Mansion
There are a number of half price bursaries available, please email john@harrigan.co to discuss booking one of these.
The price does not include food or accommodation, but recommendations are available.
Feedback from pervious participants.
"It has taken almost 2 weeks to fully process the incredible experience of taking part in the Ritual Art Workshop, and it is something that I will remember for the rest of my days. I've been lucky enough to have some truly memorable moments through shamanism and other spiritual practices, but nothing on this scale. John is one of the most engaging, passionate and humble people I have ever met and it felt at times like our group coming together was something beyond the synchronistic. We deconstructed ourselves, releasing all of the pretence and mirage that sometimes makes life feel like a badly written soap opera. And then we healed, allowing our true selves to finally find a voice. Mine has been stifled for way too long and I'd almost forgotten what it sounded like. A big thank you to John and everyone that took part in our journey that day. If you're reading this, and you can make it to the next one, keep listening to that part of you that craves the unconventional" - Richard White
"I feel like I have been through several life times since this journey began. I have only today realised the releasing, healing, and power of this process. Only today am I on the other side understanding what I have cleared and what amazing new creativity has been unleashed. Only today am I lifted from the fog of a dream that felt so real. Today I am saying goodbye to the knot in my stomach that has been tied so tightly since the age of 5. Today I say goodbye to these old emotions that no longer serve me. Today I step back into my power and live the life of my design and not the life that I thought was mine. John words cannot express how much this journey has changed my life, so subtly yet so forcefully. Today I am brave, courageous and on the other side of this particular hero journey. Thank you." Kama J Franklin
"Those of you who know me well will already be aware of the changes in me since I took part in the first Ritual Art Workshop in June and a subsequent one in July of this year, but I think the difference must be apparent to even those of you who don't know all of the details. John Harrigan gave me the tools to free myself when I didn't even know I was imprisoned, and in doing so has helped me find my way to where I should have been all along. I have so much love for this man and his work." Karen Mosley
"I had lost my way, been damaging myself in ways I had yet to recognise and really didn't know how to get my life back in balance. I felt totally broken. I saw that John offered one-to-one tuition, which is tailored to meet the specific needs of each individual. Believing in divine providence, I knew intuitively that I needed this man's help and thus signed up for the service. It has proved to be a most wise decision. John is passionate about people, their story and their own place in this world. John is an inspirational presence; he has great instincts and allows you space to trust your own intuition, to have faith in yourself and grow. I personally cannot thank John enough for his work with me and for his patience and attentiveness in answering any concerns or queries, without judgement or criticism. If you need to climb back out of the ditch and back on your true path then I suggest John is the man to help you." Linda Pottinger
Ancestral Healing and Transforming Trauma - Weekend Workshop
Book Now
Ancestral Healing and Transforming Trauma
at Ashton Court Mansion