A Million Tiny Cuts on Our Souls - Part One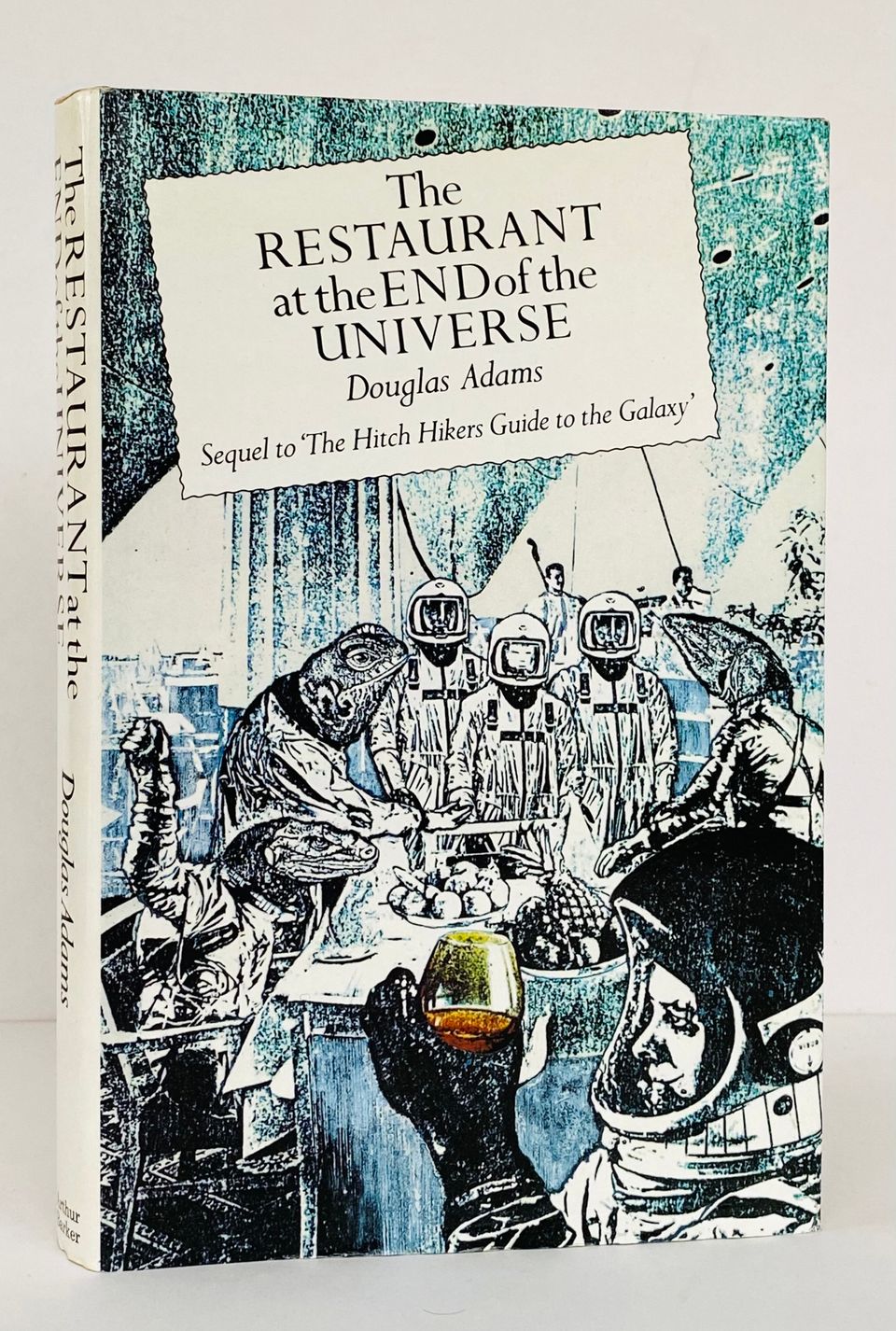 A broken story can elicit a maelstrom of unbounded pain, a cascading avalanche of karmic destruction that infects all it touches. This form of suffering, when not tackled or dealt with, can be transmitted into the future of our children's lives and on into our bloodline. This is why ancestral work is so important, as a map of love and pain surrounds us, and we need to unravel key nodes of trauma to move freely in our story.
Human civilisation appears broken and there are a multitude of reasons why, but perhaps if we take a moment, we might witness this fractured moment in history clearly.
This post is for paying subscribers only