About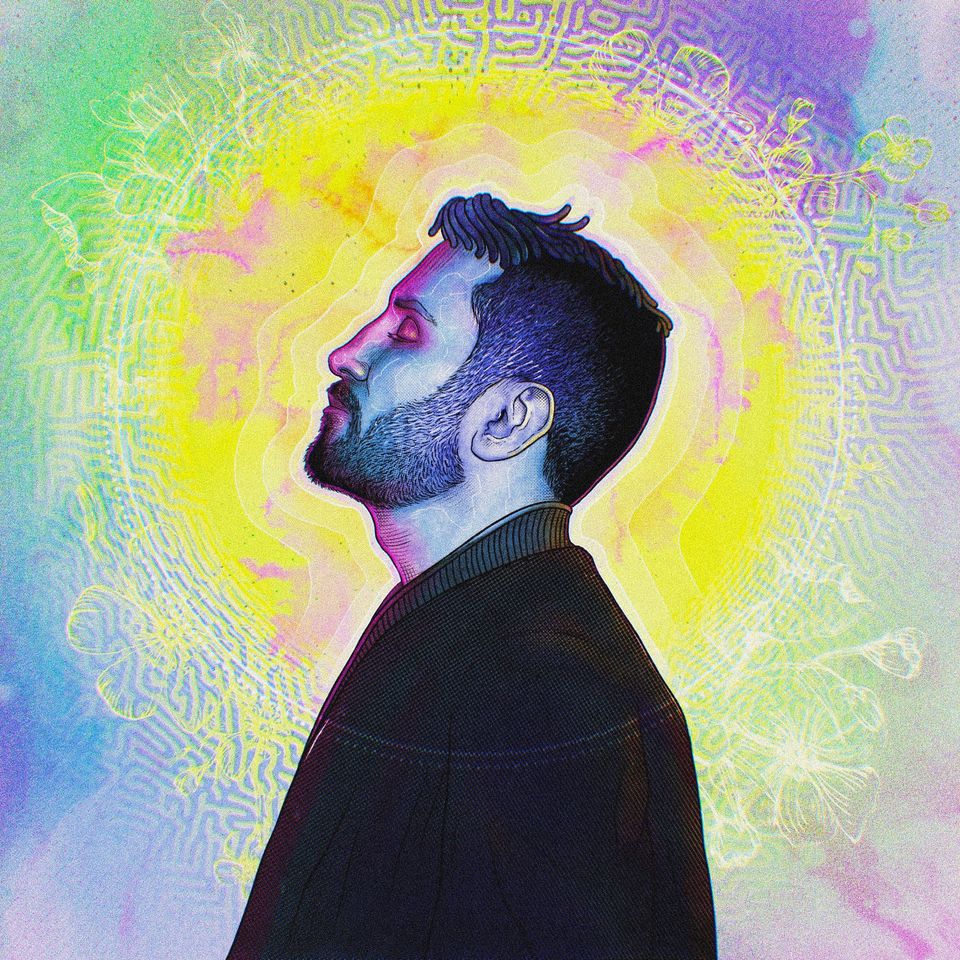 Hi, I'm John Harrigan
I'm an award-winning writer, artist and storyteller. My practice explores how creativity and spirituality are intrinsically linked to human development. I'm also known as a writer and director for film and theatre and a lecturer in storytelling, meditation and creativity for organisations such as the Royal College of Art, Institute of Contemporary Arts and the Royal Central School of Speech and Drama.
How will my work benefit you?
The foundation of my work is based in ritual art and meditation and the information I share on this site comes from hard won lessons and wisdom that I've learnt over the last thirty years, in the process of creating and telling stories that explore life's big questions.
What is the truth of the human story? How do we unlock our purpose? How do we support human development, so that we build a future that sustains all forms of life on earth?
I've spent the majority of my working life exploring how storytelling and creativity can offer us a path to the sacred and divine.
I've made all manner of mistake, fallen many times. I've experienced both success and failure. It is through the process of enduring that we learn the truth we hold in our hearts and move forward on our path. This is how we embolden our story, this is how true wisdom is developed, nurtured and shared.
Art is magic. Art is utterly vital. Art has the power to heal deep wounds, to aid us in the darkest moments.
I believe in the imagination and creative power of each individual. I believe we need to respect all forms of life. I believe that we're each put here to do something unique and specific to our story. I want to aid as many people as possible to find their life's purpose.
If you subscribe you will gain full access to essays, videos and guides. You'll also gain access to priority booking and discounts off classes and workshops.
How to use ritual to empower and reveal your story.
How meditation can be utilised in your life and in your creative practice.
How to develop fidelity to your ideas.
How to commit to each stage of your creative practice.
How to work in liminal and borderland spaces, that embolden wonder in your work and in your life.
How to use storytelling tools to aid your personal development.
Filmmaking and Screenwriting lessons.
Creative Writing
Here are a few notable things about me:
I was awarded best-director at the NYC Festival of Cinema in October 2021
I have over thirty years of professional experience as a storyteller, working across diverse mediums.
I have five cats and five wonderful children.
I grew up in a graveyard.
Twenty nine of my original works for theatre have been produced and staged in London, Europe and the USA at theatres such as the Arcola Theatre (London), Camden People's Theatre, Institute of Contemporary Arts and the Birmingham Rep.
As a screenwriter I've created both original works and adapted existing properties into screenplay form.
My work in the field of immersive storytelling and experience design has been written about in books such as 'Beyond Immersive Theatre' (2016) by Adam Alston, Palgrave Macmillan UK and is studied at the Royal College of Art and other academic institutions.