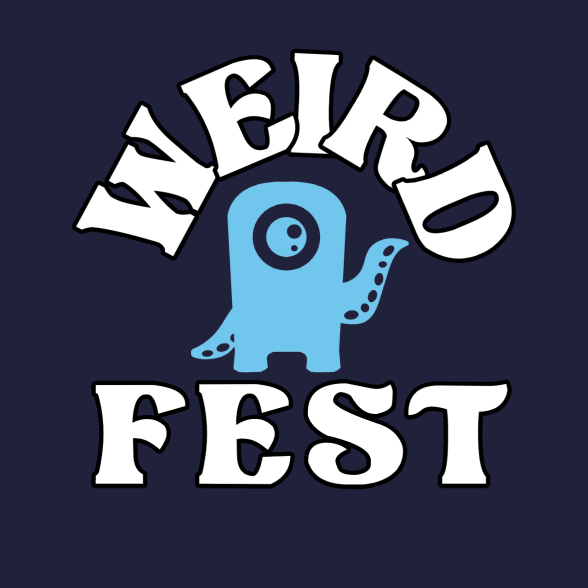 LIGHTSHIPS WILL SCREEN AT THE MIDWEST WEIRDFEST - MARCH 4-6, 2022 - PASSES ON SALE NOW
We are very excited to share that Lightships is part of the first programming wave that has been announced at MidWest WeirdFest 2022!
The festival takes place March 4-6, 2022 at the Micon Downtown Cinema in Eau Claire, Wisconsin.
Discounted festival passes are now on sale here: https://filmfreeway.com/MidWestWeirdFest/tickets
Individual tickets to each film will go on sale closer to the festival; both on the fest's website, and directly from the Micon Downtown Cinema.
Full program details and filmmaker guests will be revealed in the coming weeks. Keep an eye out on their website.
"Get ready for the fest's weirdest and most wonderful season yet!" says MidWest WeirdFest founder and programming director Dean Bertram. "From a record number of films submitted to the festival this year, we've assembled an unmissable program of horror, science fiction, fantasy, documentary, and underground gems. The first wave announcement gives a glimpse at just some of this year's dark and fantastic offerings: From metaphysical mind-benders featuring UFO contactees and New Age cultists, through terrifying tales of supernatural forest dwellers, re-animated monsters, and black gloved serial killers, to genre-bending sci-fi noir and a documentary loaded with your favorite horror film creators and heavy metal musicians."