Private 1:1 Consultation Sessions with John Harrigan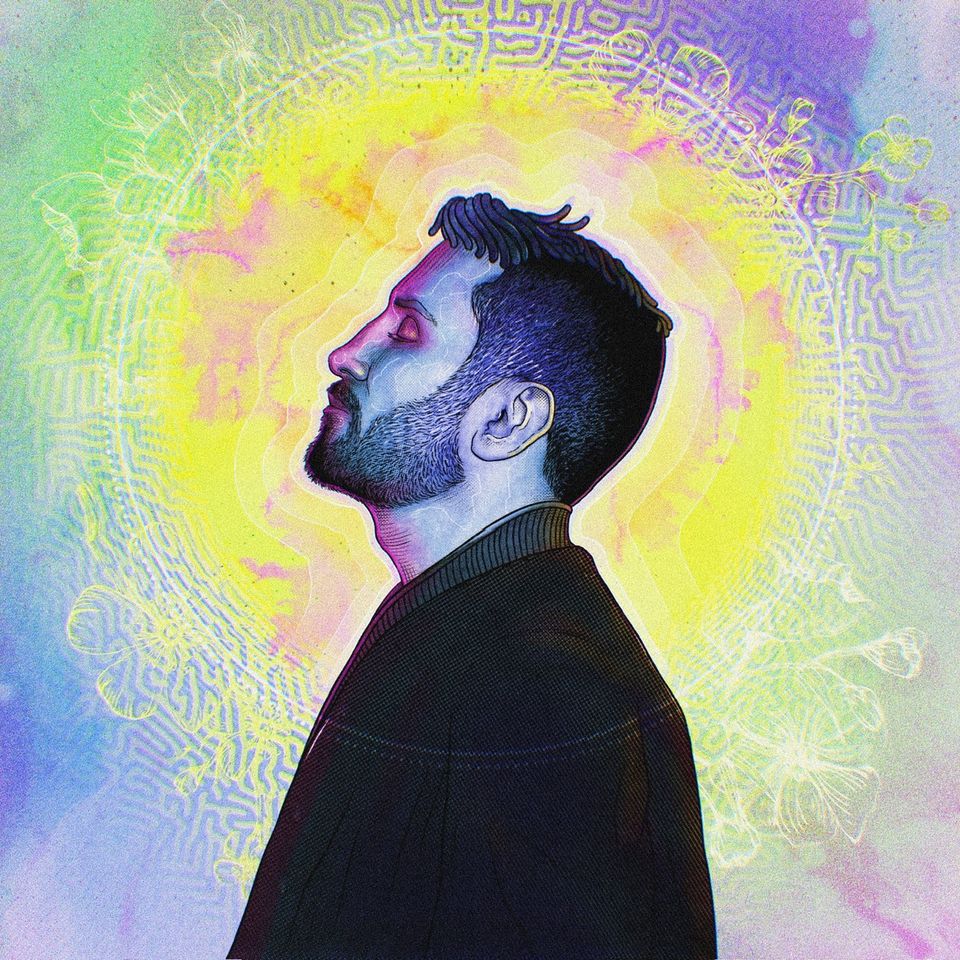 ---
Personalised Guidance for Personal Growth, Creativity, and Spiritual Well-being
Discover the power of personalised guidance with private 1:1 consultation sessions, tailored to support your unique journey of personal growth, creativity, and spiritual development. John Harrigan, an award-winning writer, artist, and storyteller, offers online or in-person sessions to help you unlock your full potential and overcome the challenges you face in life.
John's approach, rooted in ritual, meditation, and over thirty years of experience as a spiritual teacher and storyteller, empowers you to explore the landscape of your story and develop a deeper understanding of your life's purpose. Each hour-long session is customized to address your individual needs and goals, ensuring a transformative and meaningful experience.
In addition to individual sessions, John offers partner sessions at a discounted rate. Bring a friend, partner, or anyone in your support network, and embark on a journey of growth and self-discovery together.
What can you expect from a private 1:1 consultation session?
A safe and supportive environment to discuss your personal goals, challenges, and aspirations.
Personalised guidance and insights from John Harrigan, based on his expertise in creativity, storytelling, meditation, and spirituality.
A unique blend of meditation, ritual, and creative exercises designed to nurture your personal growth and self-awareness.
Concrete strategies and tools to help you overcome obstacles, develop fidelity to your ideas, and strengthen your connection to your inner wisdom.
Ongoing support and encouragement as you progress along your personal journey of growth and self-discovery.
Pricing:
Single 1:1 session: £120
Partner session: £180
Block booking of 4 sessions (1 session free): £360
Flexible Pricing:
We believe in making personal growth accessible to everyone. If you are experiencing financial difficulties, please reach out to discuss pricing options that better fit your needs.
Booking Process:
Select your preferred option: single session, partner session, or block booking.
Complete the payment process via Stripe.
After booking, we will contact you to arrange a suitable time for your appointment based on your schedule.
Embark on a transformative journey of self-discovery and personal growth with John Harrigan's private 1:1 consultation sessions. Book your session today and take a step towards a more fulfilling and purposeful life.
---