Autumn Equinox Meditation and Storytelling Walk.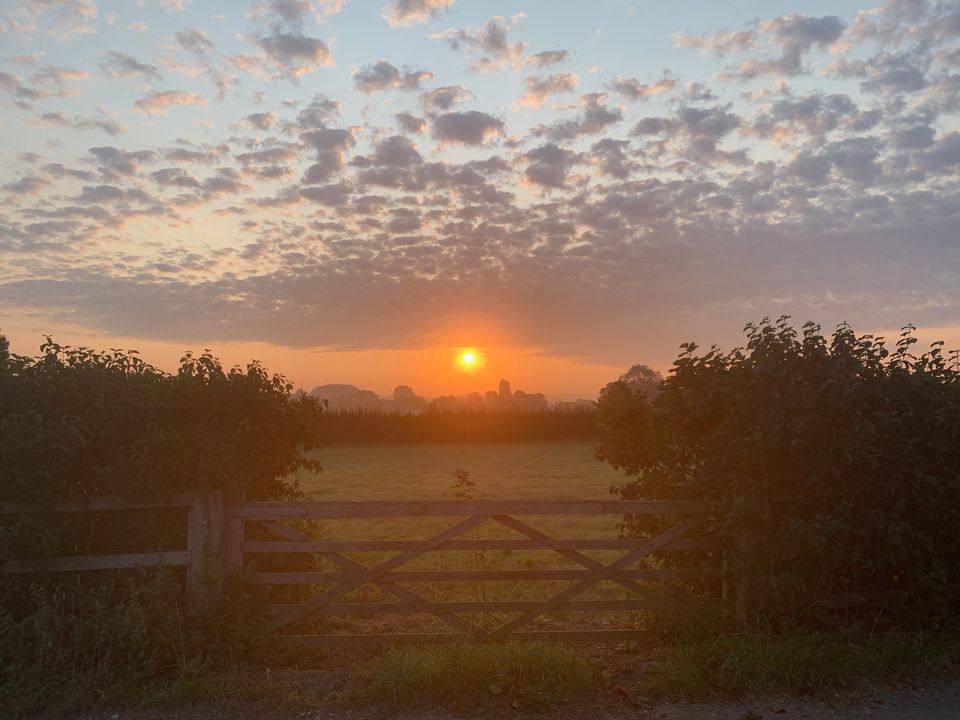 Traditionally, the Autumn Equinox serves as a symbolic crossroads, a time to honour both the literal and metaphorical harvest. Just as farmers reap what they have sown in the fields, you too are invited to gather the fruits of the goals and intentions you planted at the dawn of the year. The autumn equinox marks a moment to reflect on how these seeds have blossomed, evolved, or grown. Yet, it's also a period for contemplation and discernment, an opportunity to recognise what no longer nurtures your life's path. During the Autumn Equinox, we ask ourselves what needs to be released, and what must be allowed to wither, making way for new growth and renewal. It's a time of balance, reflection, and embracing the wisdom of letting go.
Join us for a special celebration during this transitional season. Engage in an outdoor meditation and storytelling walk, taking place along the St Michael line in Ickleford, Hertfordshire.
As we immerse ourselves in the natural world, we'll explore how the story the landscape shares with us can offer healing and perspective in our own life journey.
The afternoon will culminate in a powerful outdoor meditation workshop at sunset to mark this season of introspection and transformation. This meditation experience will offer a space for you to find peace and equilibrium, aiding you in reconnecting with the themes of renewal and rebirth in the natural world.
John Harrigan, a writer, storyteller, and teacher, will guide you through this enriching experience. He is the founder of the award-winning ritual art group, FoolishPeople.
Date: Saturday, the 23rd of September, 6pm to 7:30pm
Cost: £18 per participant - Spaces are limited.