Full Moon Storytelling Walk.
Join us for a guided Full Moon Meditation and storytelling walk. A drift across the rural byways on the November Full Beaver Moon, exploring the landscape of Ickleford and the surrounding paths and trackways. We'll immerse ourselves in the natural world and explore how the story the landscape shares with us can offer us healing and perspective in our own life story.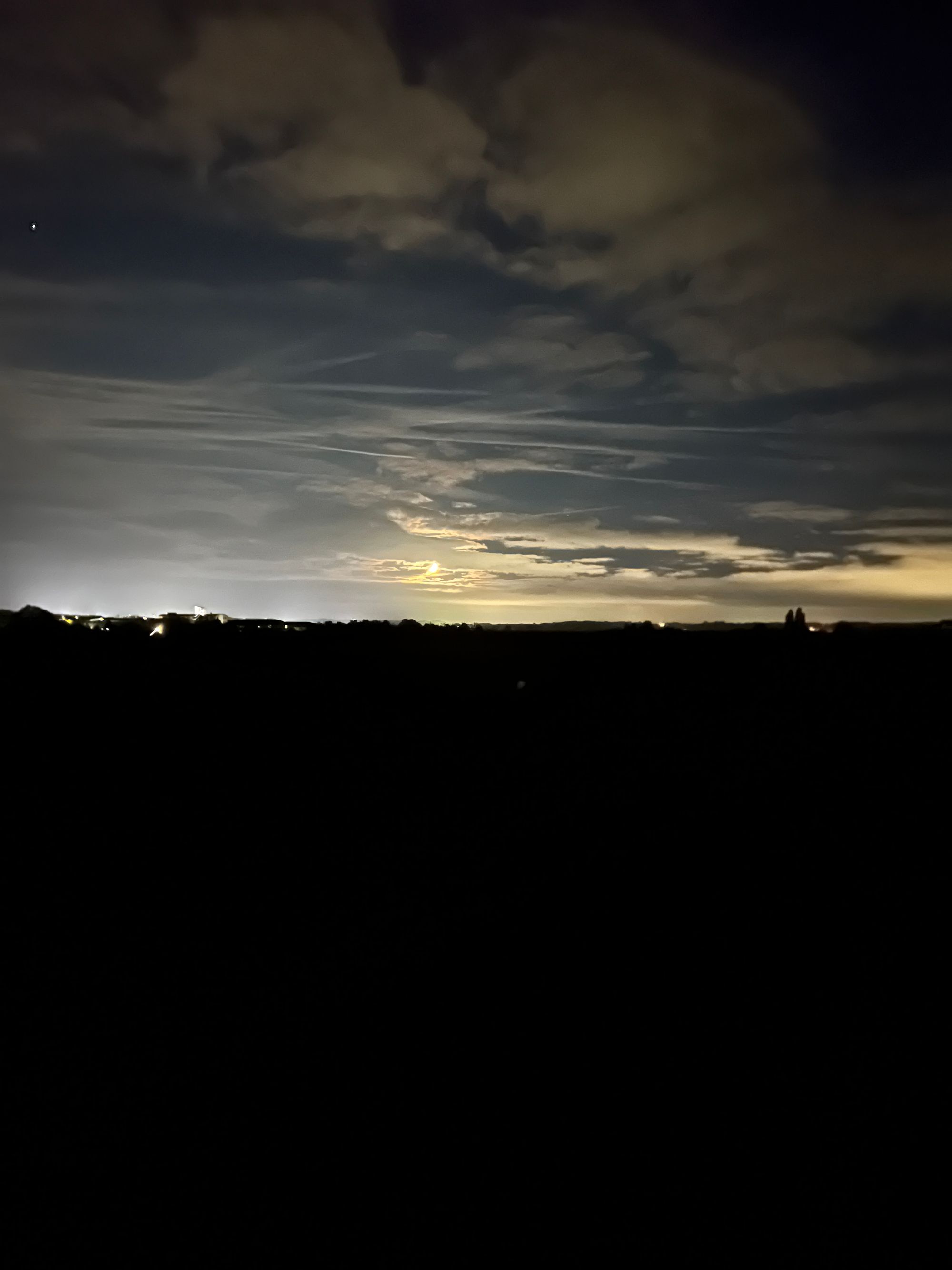 This medicine walk and drift will offer you a space to brood and explore your story, aiding you to locate and uncover insights, ideas and the themes of the path you're currently on.
There will be storytelling under the full moon, that will embolden you to connect to the truth of your tale.
John is a writer, storyteller and teacher. He is the founder and artistic director of FoolishPeople, whose working practice has explored the history of British Folk Tales. John's work explores ceremony, ritual and the sacred power of Landscape.
November 8th 2022 - 7:30pm - 9:00pm
£23 per person, includes further support in your practice via email.
Limited Spaces Available.
Walk – 30mins (approximately)
Full Moon Meditation and Storytelling – 60mins