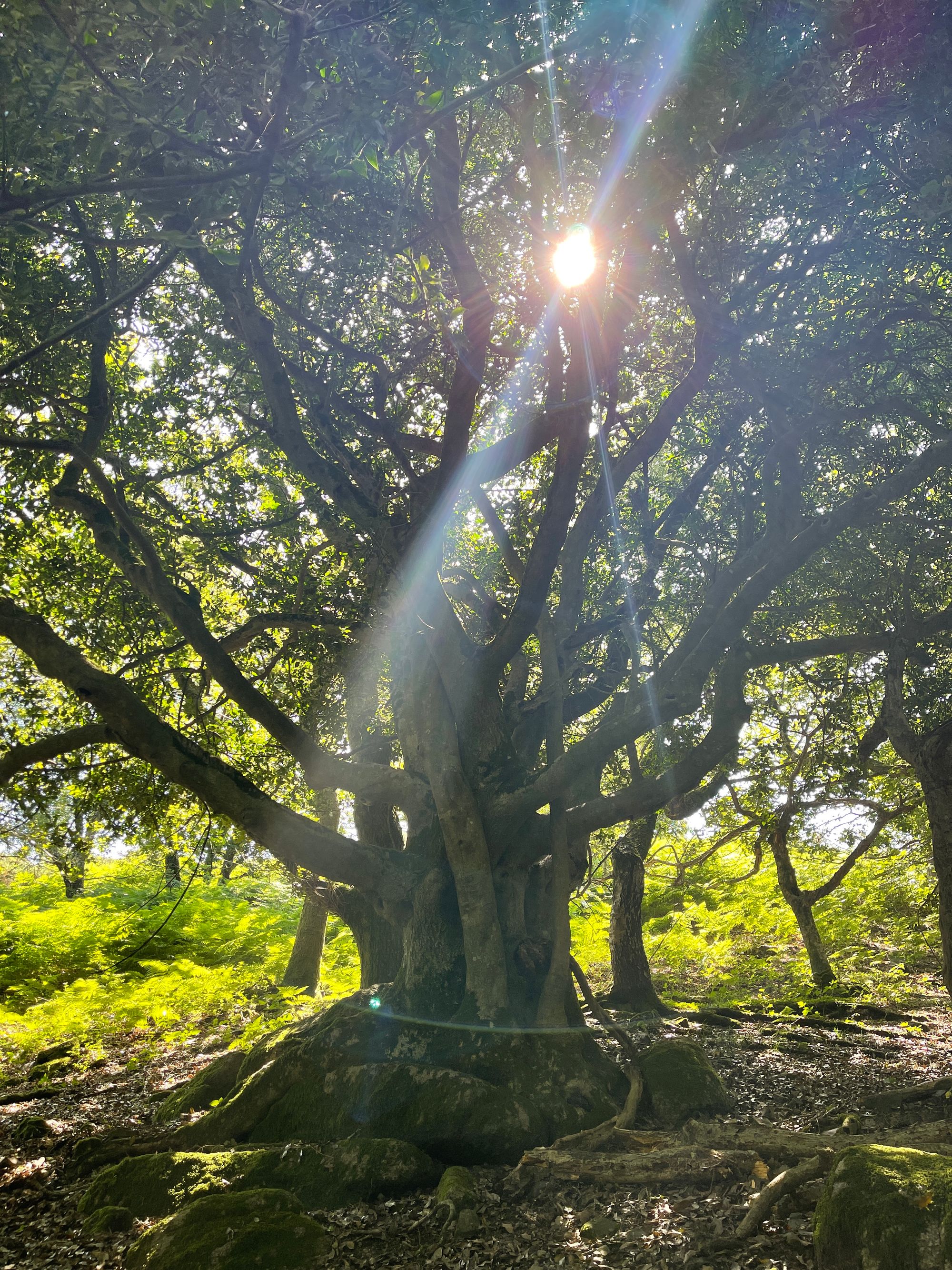 Greetings friends, I'm about to embark on my Wilderness Vigil with the West Country School of Myth and Storytelling. I will be offline until September
For four days and nights I'll be fasting alone in one of the oldest forests in Dartmoor, no shelter, no way to communicate with the world.
I undertake this ceremony to mark my fiftieth year of life, so I might bring bright gifts back to my community and family and learn of the paths I might take for the next stage of my journey.
If you have participated in one of my workshops or classes and need to contact me, I return to work in September. If you have booked for the full harvest moon workshop, you will receive confirmation of your booking in early September.
Look after yourselves. Be kind to yourselves. You are all miracles.
I'll see you on the other side. ❤️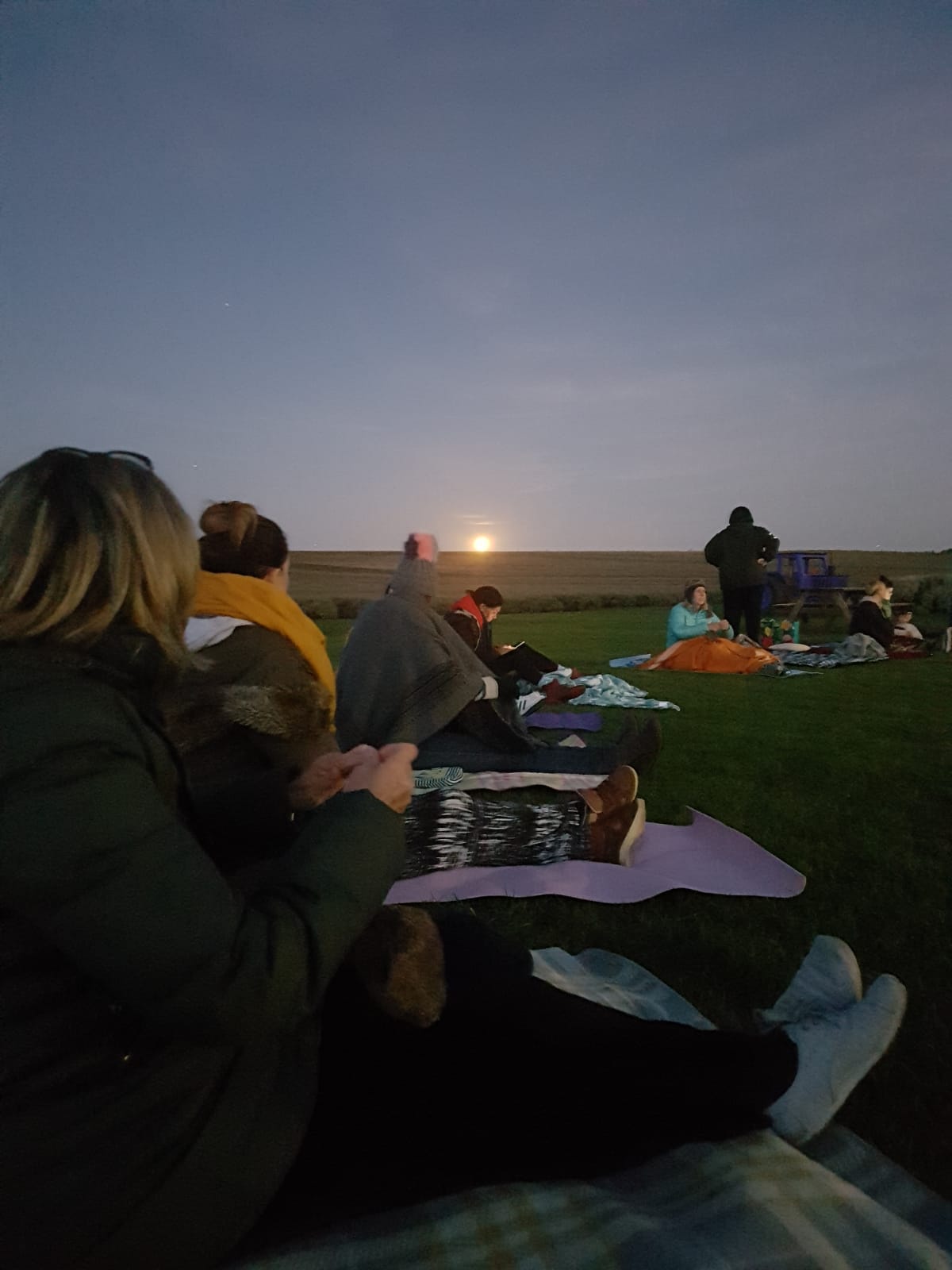 🌝 Spaces for the Harvest Full Moon Meditation Workshop at Hitchin Lavender on Saturday the 10th of September are being booked fast, there are only has two Full Moon workshops this year left. So please book soon if you would like to join us at Hitchin Lavender. 🌚