Sacred Magic - Weekend Workshop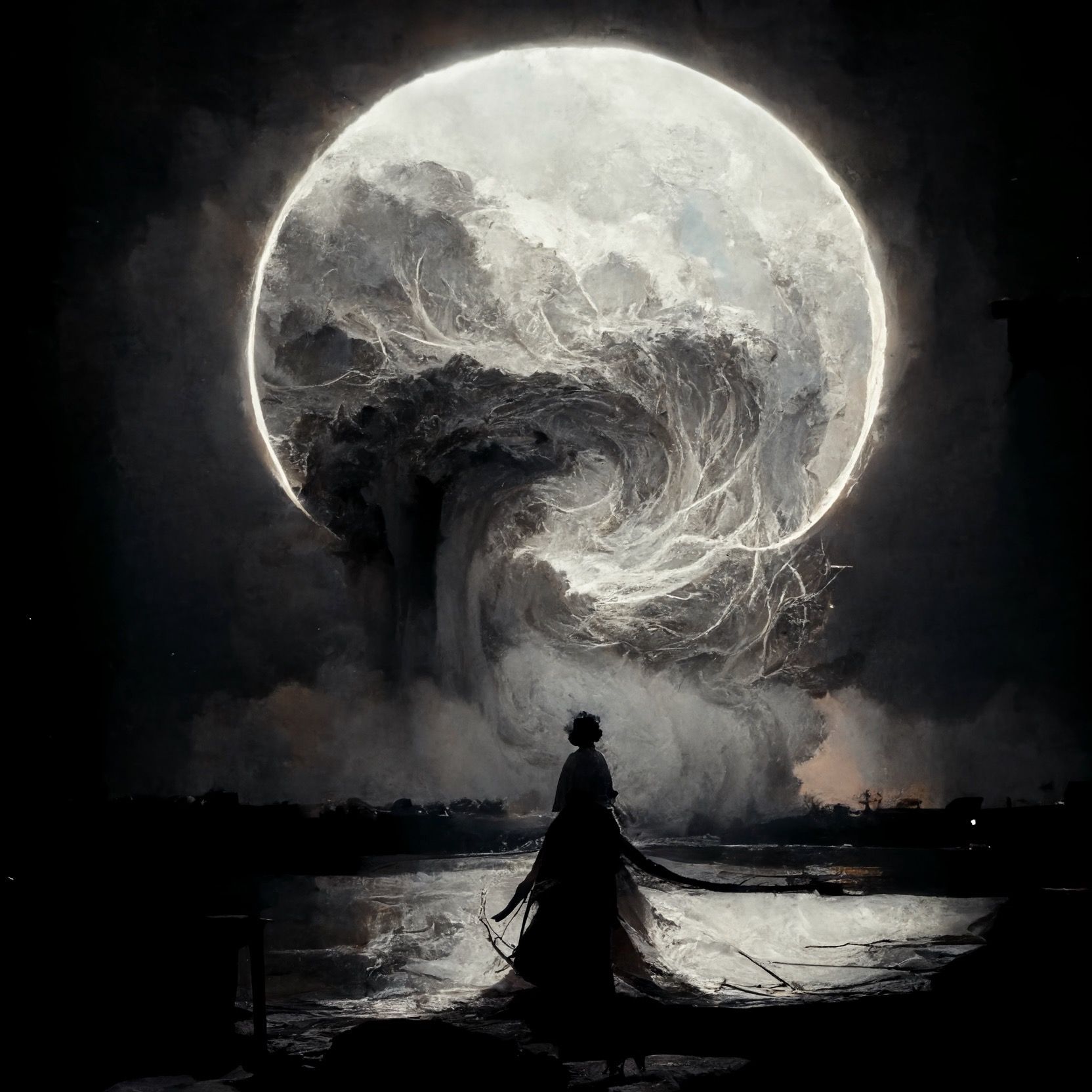 Your ancestors strived and survived across Millenia to ensure their lineage would continue to play its part in the tale of the human species. You are a miracle. The truth you hold within your heart is forever attempting to unfold, yet the power of our stories are often occluded by pain and suffering and the impact of exisiting within systems that attempt to disempower and negate the highest aspirations of our imagination and true will.
Sacred Magic and the two fold path offers us a methodology through which we can explore the wonder and beauty of our existence, in collaboration with the sacred and divine.
"This is the aim of sacred magic; it is nothing other than to give the freedom to see, to hear, to walk, to live, to follow an ideal and to be truely oneself" - Valentin Tomberg
This weekend of wonder, ritual and storytelling will offer participants full immersion in the wonders and deep truth of Sacred Magic. Through group work, you will explore the essence of your true story and engage in powerful ceremonies and rituals to unlock the inherent gifts that existence has provided to you whilst exploring:
Communion with spirit
The imaginal as a landscape of truth.
The two fold sincerity.
Navigating Fate
Ritual and ceremony as language
Transformation of trauma.
The Wilderness as portal to numinous encounters
Love as anchor point
Punk Magick
Ancestral medicine
Freedom
Over the last thirty five years of work, John Harrigan's practice has focused on the sacred and divine, engaging in exploration of landscapes of wonder through his work as a writer, filmmaker, artist, magician and ritualist. This weekend workshop will offer participants a deep dive into the development of John's work and the commencement in a new stage in his life as an artist and magician.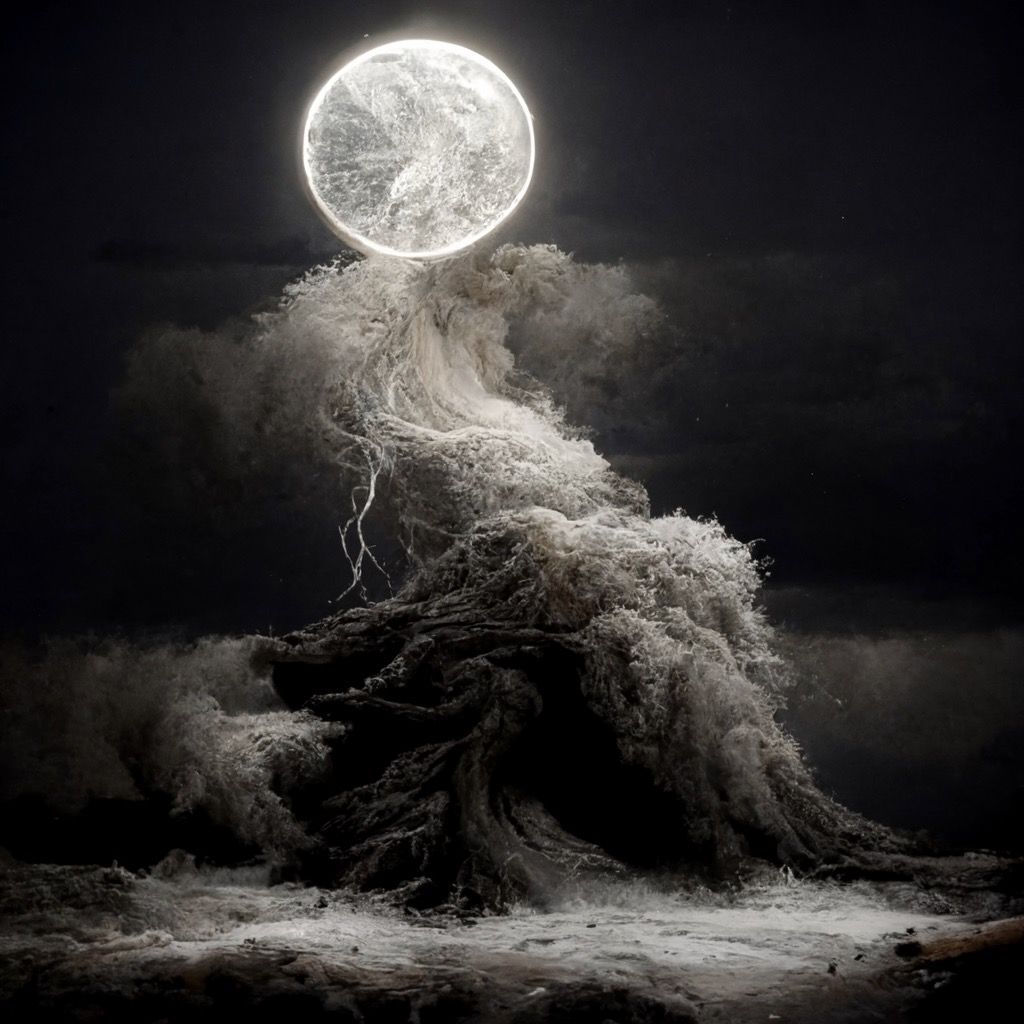 Booking
Saturday the 3rd and Sunday 4th of June - Hitchin, Hertfordshire. Thirty minutes outside of London. Direct line from London Kings Cross.
The Sacred Magic workshop standard rate is £325 inc. VAT per person, though discounts are available:
Early Bird Offer: book early and save off our standard workshop price.
Book by 30/3/23 - £200
Book by 30/4/23- £244
£325 (Alumni: a discount of 10% is available to participants who have previously attended)
Referrals: for every participant you refer who attends the workshop you will receive a 10% discount.