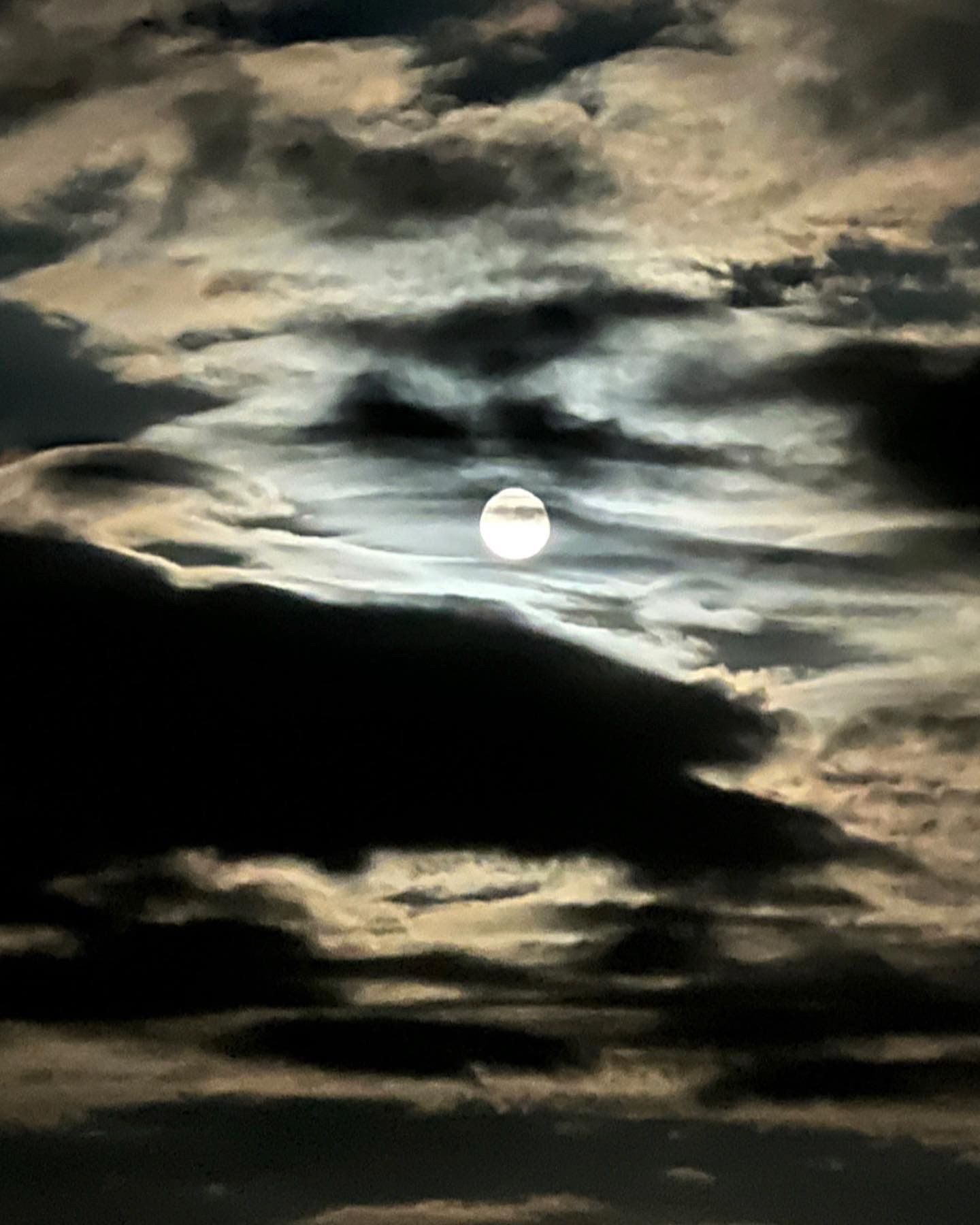 This year I facilitated our first Full Moon Storytelling and Medicine walk along the ancient pathways and corpse roads that surround Ickleford and the landscape that my practice is based in.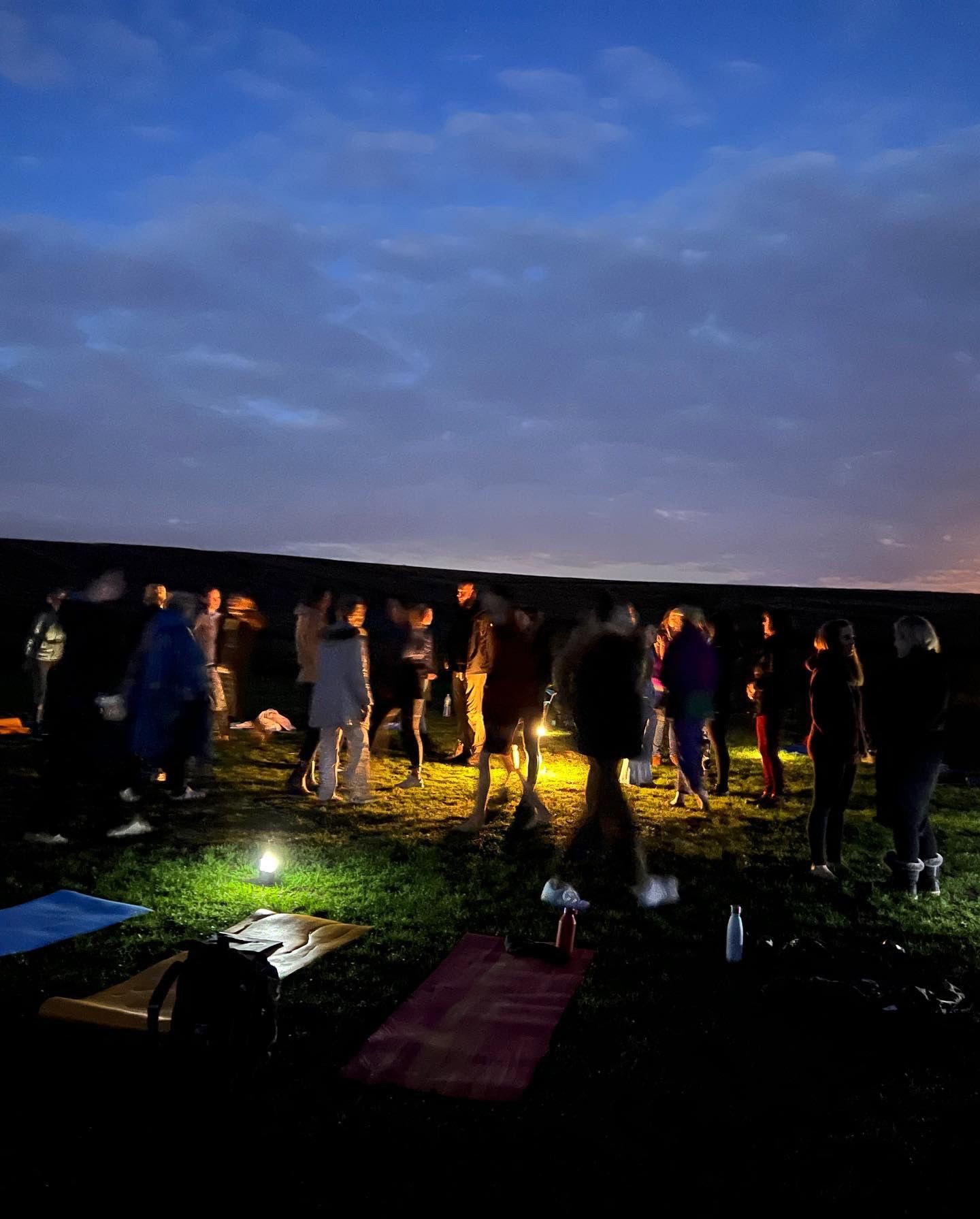 Our journey that night was profound and wondrous and I was blessed to work with a community of individuals who were eager to explore and open their hearts to the concept of the medicine walk. A walking ceremony in which we connect to the deep story of wonder at play beneath the surface of that which we experience as mundane and restrictive in our lives.
Join me on November the 8th at 7pm. On the Full Beaver moon, when we set out once again on a walk to reunite with the essence and truth of our story. So we might manifest the miracle we alone were born to enact.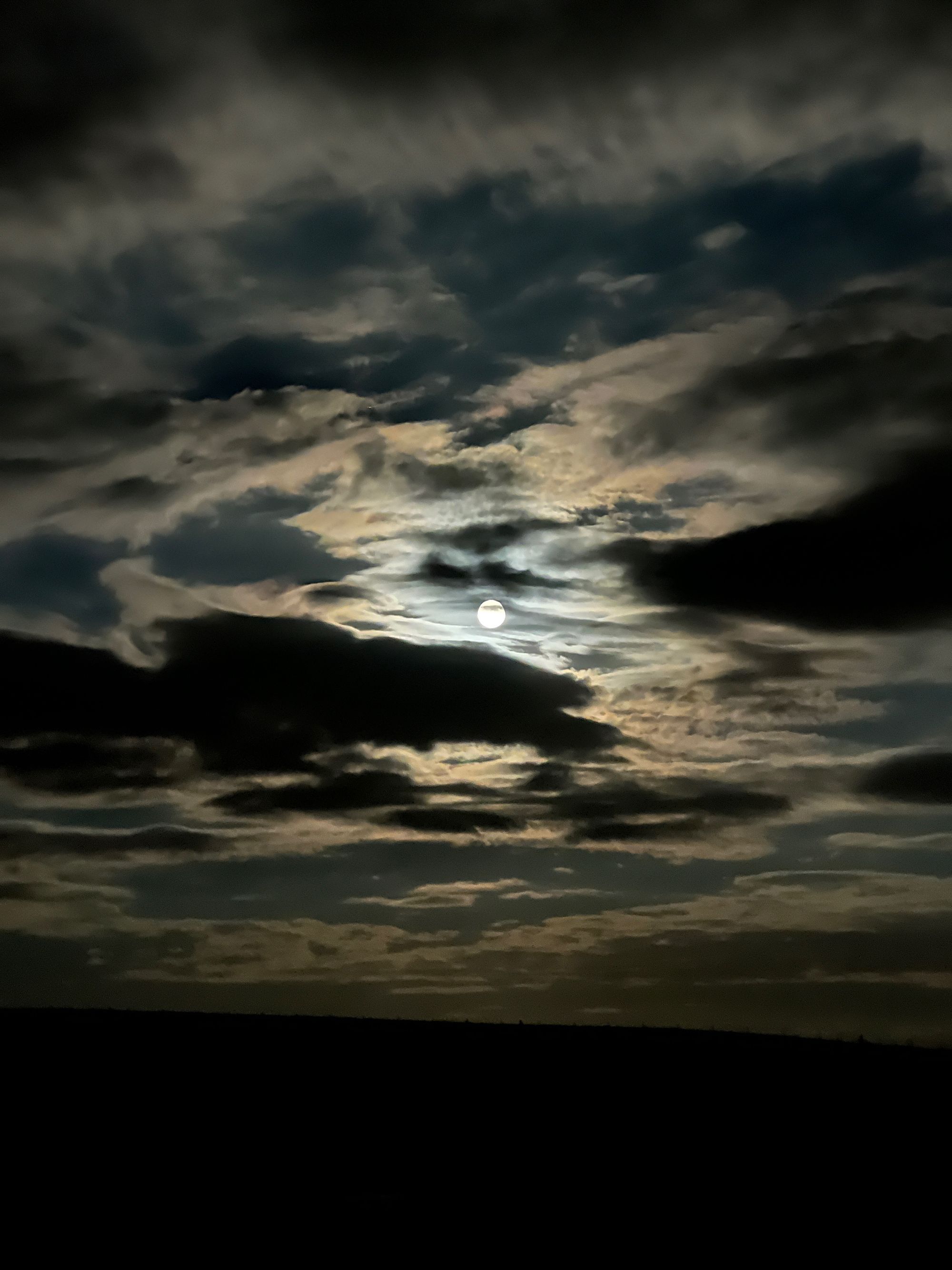 I work with a growing number of clients in private consultation, it is one of the great honours of my life, to aid and guide others to embrace the power they hold deep within their hearts. The focus of this work is often ancestral medicine and clearing the way so that they can witness the large taperstry of existence and how their story relates to this tale.
If you'd like to discuss a private consultation please drop me a line.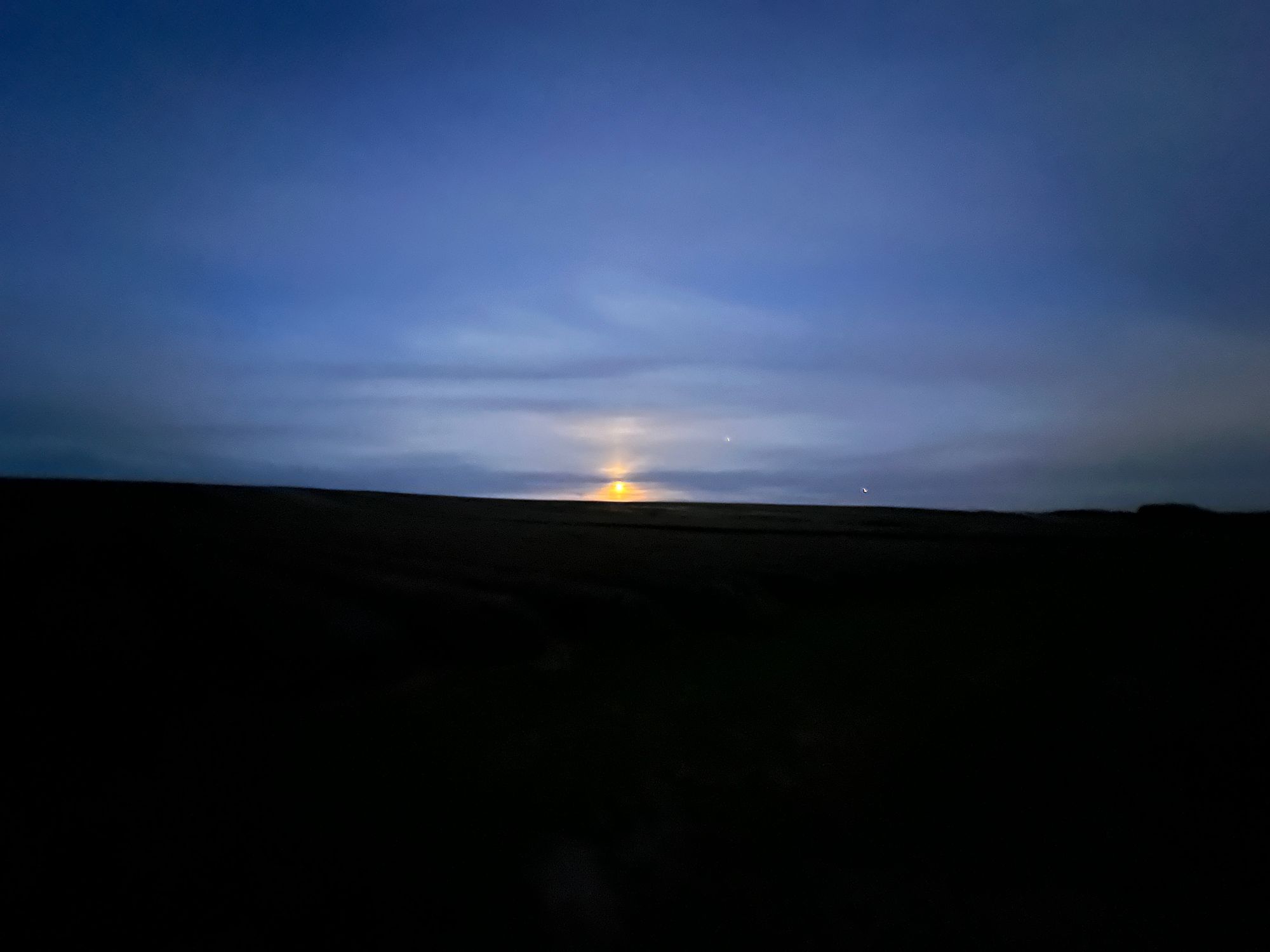 As the veils thin and we approach all hallows eve. I wish to extend my prayers of gratitude, for your continuing support of my work.
Love and light
John