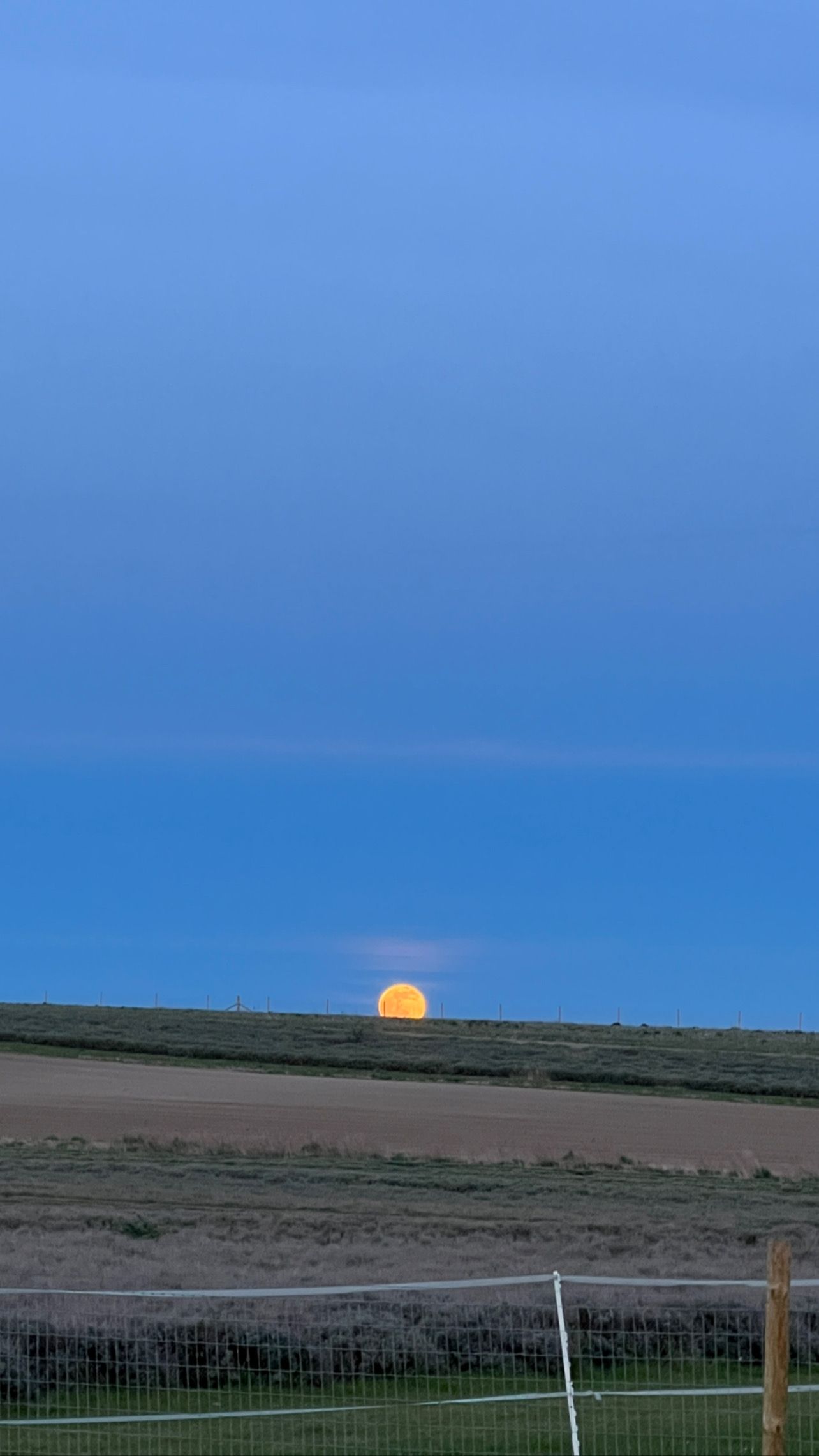 I'm deeply blessed to let you all know that I return to Hitchin Lavender on March the 7th for my first Full Moon 🌕 workshop of 2023 in this beautiful and special venue.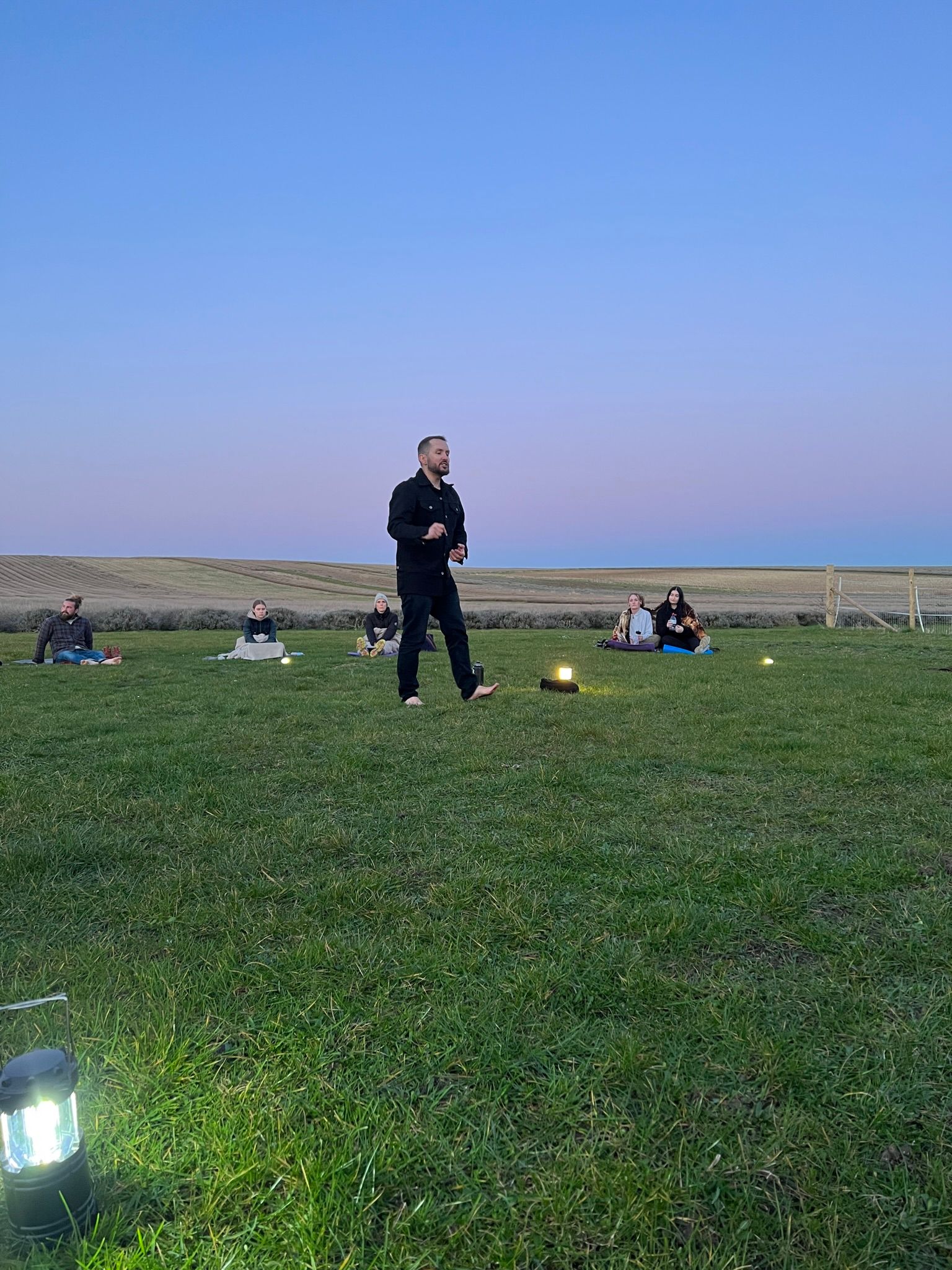 Thank you to Tim and Noel and family for hosting me once again this season. ❤️
This year I'm offering an early bird booking option for those who are able to book early. Substack readers and those of you who support my work with a Bronze membership or above always pay the early bird rate. I'll be releasing further details of special members only events soon.