Where am I?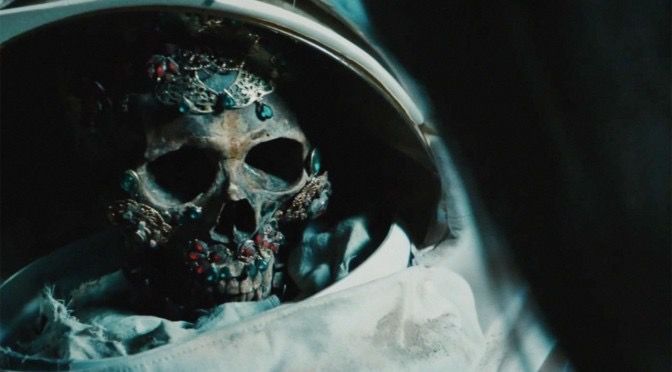 Good afternoon friends, how are you? I do hope you're well.
We spend our time in an ongoing conversation between where we find ourselves and where we believe we should be. Typically the place/goal/path we believe we need to be working towards is influenced by all manner of external factors, that often lead us into further experiences and actions that don't fully connect to the essence of our truth.
I believe that even in the most complex and challenging moments, we can stop and locate this truth and in doing so, we enliven our existence at a deep and fundamental level and in turn increase our vitality and health by opening our hearts to wonder. The divine and sacred universe wants us to succeed in finding the key to unlock the parts of us that remain hidden, until the moment when we are ready to transform and evolve.
I know this is easy to say/type. Those of you who have worked with me know I'm brutally honest about how easy it is forget. To lose track of who we are. To lose track of love and hope and faith. To misplace our hearts and lose the will to engage in creating a story that reflects our spirit.
I have lost count of the times I have fallen, failed and become hopelessly lost.
It's an ongoing process of subtle adjustment.
The struggle, the grief and the suffering we each endure refines the spirit. This is how we get closer to our story and the journey to the heart of why we came into this world and what we were put here to learn, accomplish and experience.
The most critical action we take, is to never give up, to continue on. To never relent. To commit to trying once again, to reach for who we are beneath the layers society wraps us in. To utilise all of our power and clarify our intent to be better versions of ourselves for our families, communities and loved ones.
Sacred magic aids us in this journey.
My next Sacred Magic weekend workshop takes place on the 28th and 29th of January at Ashton Court Mansion.
I am very happy to offer my subscribers a link to book this workshop for half price. Only a few places remain, so please book as soon as possible if you'd like to join us for this special booking price.
---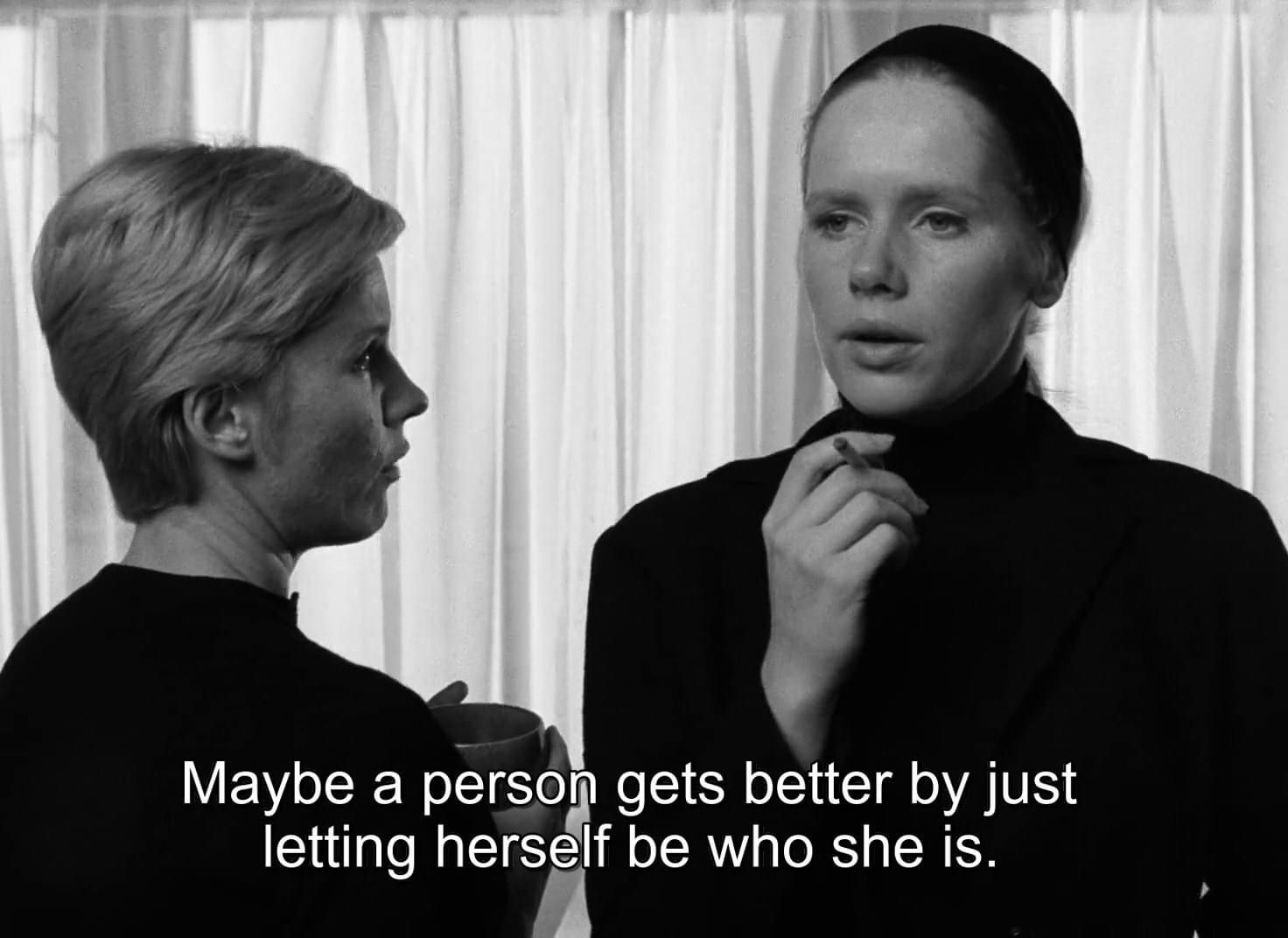 Sacred Magic Weekend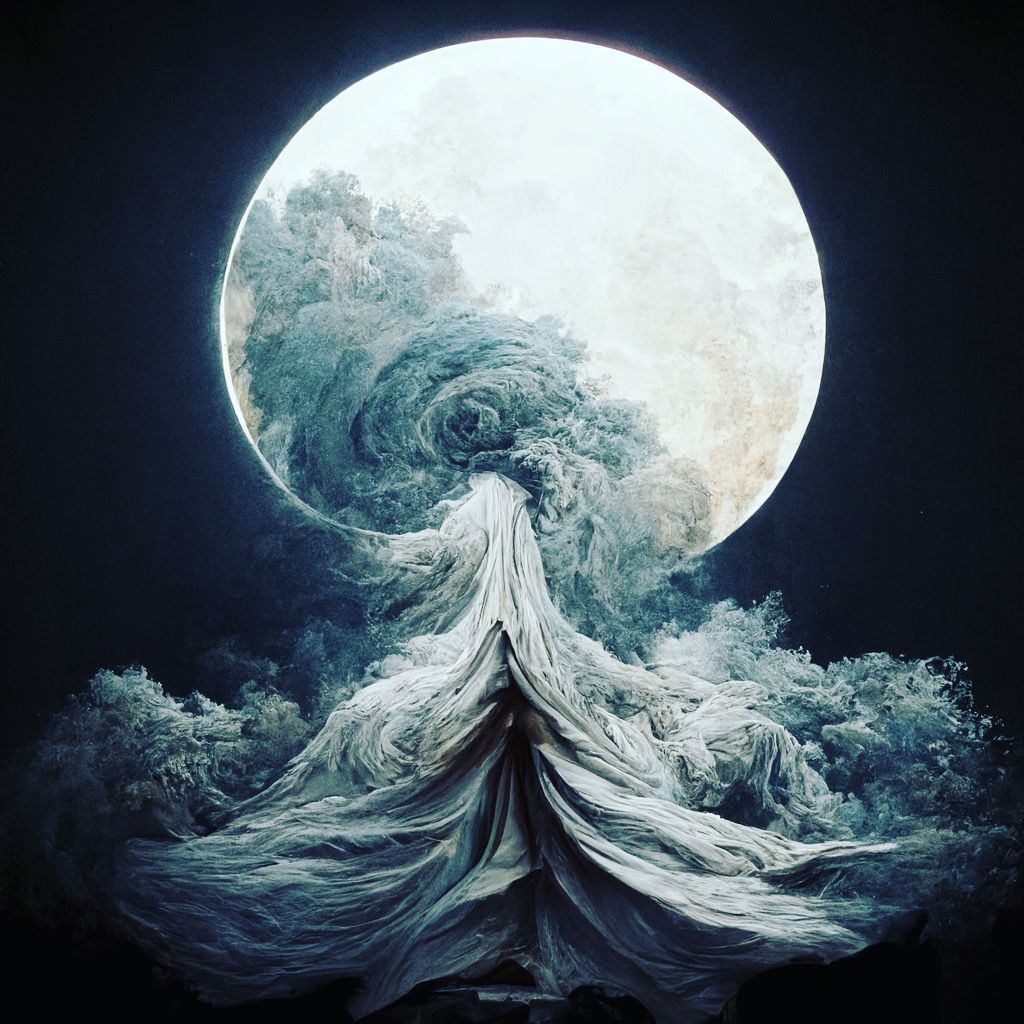 Your ancestors strived and survived across Millenia to ensure their lineage would continue to play its part in the tale of the human species. You are a miracle. The truth you hold within your heart is forever attempting to unfold, yet the power of our stories are often occluded by pain and suffering and the impact of exisiting within systems that attempt to disempower and negate the highest aspirations of our imagination and true will.
Sacred Magic and the two fold path offers us a methodology through which we can explore the wonder and beauty of our existence, in collaboration with the sacred and divine.
"This is the aim of sacred magic; it is nothing other than to give the freedom to see, to hear, to walk, to live, to follow an ideal and to be truely oneself" - Valentin Tomberg
This weekend of wonder, ritual and storytelling will offer participants full immersion in the wonders and deep truth of Sacred Magic. Through group work, you will explore the essence of your true story and engage in powerful ceremonies and rituals to unlock the inherent gifts that existence has provided to you whilst exploring:
Communion with spirit
The imaginal as a landscape of truth.
The two fold sincerity.
Navigating Fate
Ritual and ceremony as language
Transformation of trauma.
The Wilderness as portal to numinous encounters
Love as anchor point
Punk Magick
Ancestral medicine
Freedom
Over the last thirty five years of work, John Harrigan's practice has focused on the sacred and divine, engaging in exploration of landscapes of wonder through his work as a writer, filmmaker, artist, magician and ritualist. This weekend workshop will offer participants a deep dive into the development of John's work and the commencement in a new stage in his life as an artist and magician.
Booking
28th and 29th of January - Ashton Court Mansion, Bristol.
The Sacred Magic workshop subscriber rate is £170 inc. VAT per person. The
Referrals: for every participant you refer who attends the workshop you will receive a 10% discount.
I do hope some of you will be able to join us all at the stunning Ashton Manner. If you can't make the 28th or 29th of January, I'm pleased to say that my first Full Moon Workshop of the year takes place on Sunday the 5th of April.
---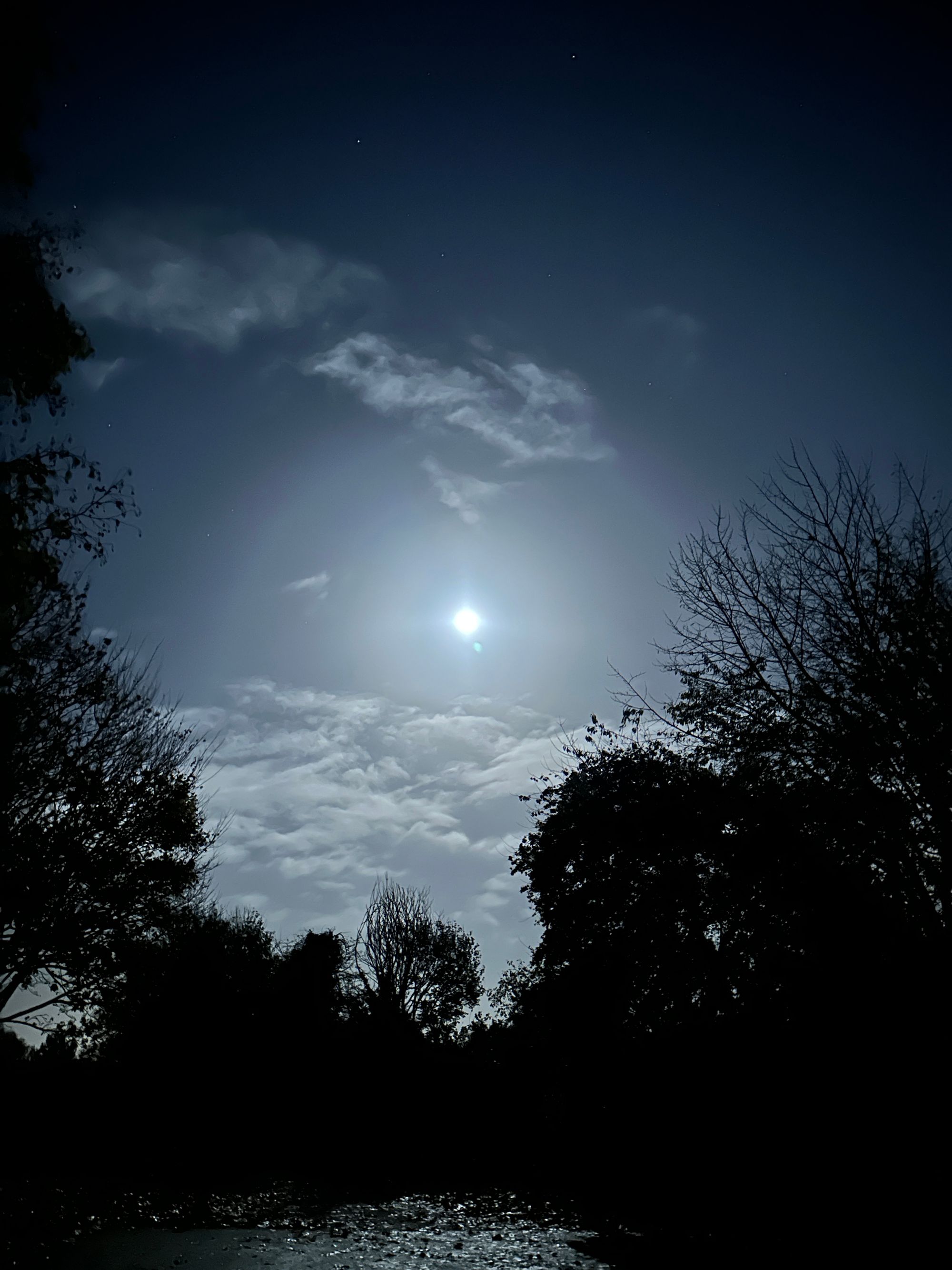 Join us for a guided Full Moon Meditation workshop and storytelling drift at Ickleford Village Hall on the February Full Moon.
We will enliven our stories and celebrate the individual paths that our lives take; the challenges, triumphs, love, grief and wonder we all experience in our short time here in this beautiful world.
We will begin the evening with a short drift across the rural byways on the February Full Moon, exploring the landscape of Ickleford and the surrounding paths and trackways. We'll immerse ourselves in the natural world and explore how the story the landscape shares with us can offer us healing and perspective in our own life story.
We will then arrive back at Ickleford Village Hall for a meditation empowered by the moon, where we will clear the way for the year ahead and celebrate the truth we each hold in our hearts.
---
Take care of your story, I hope to see you again soon.
Bright Blessings,
John