The Winds of October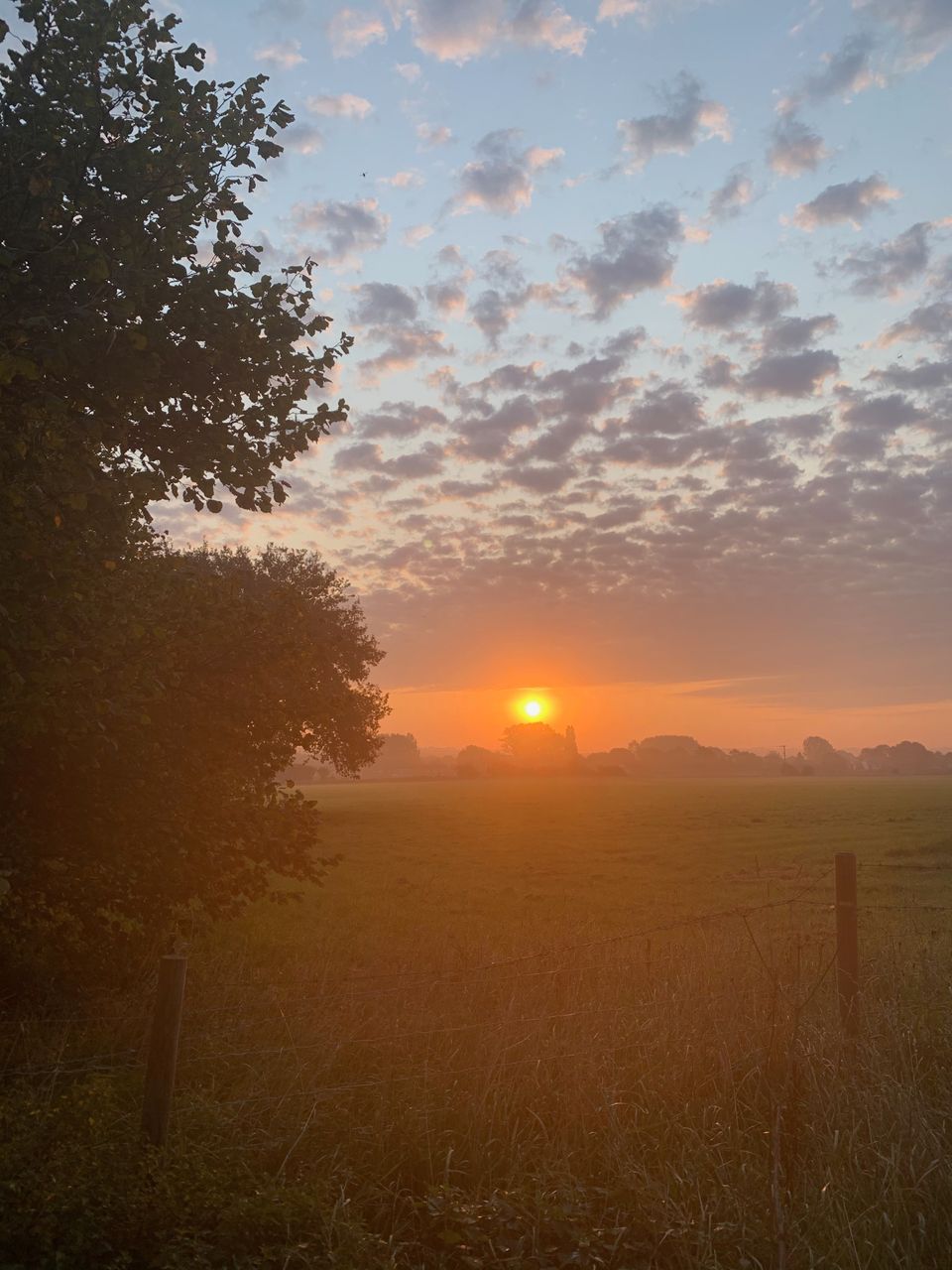 Autumn has finally arrived, and if you're anything like me, you've found the recent heat and humidity to be slightly strange and unpleasant for October; there's a sense of relief in the air when the cool autumn breeze arrives with the calmness it brings after the frenetic and busy nature of summer.
I missed it in the early part of October and I'm glad to welcome true Autumn home.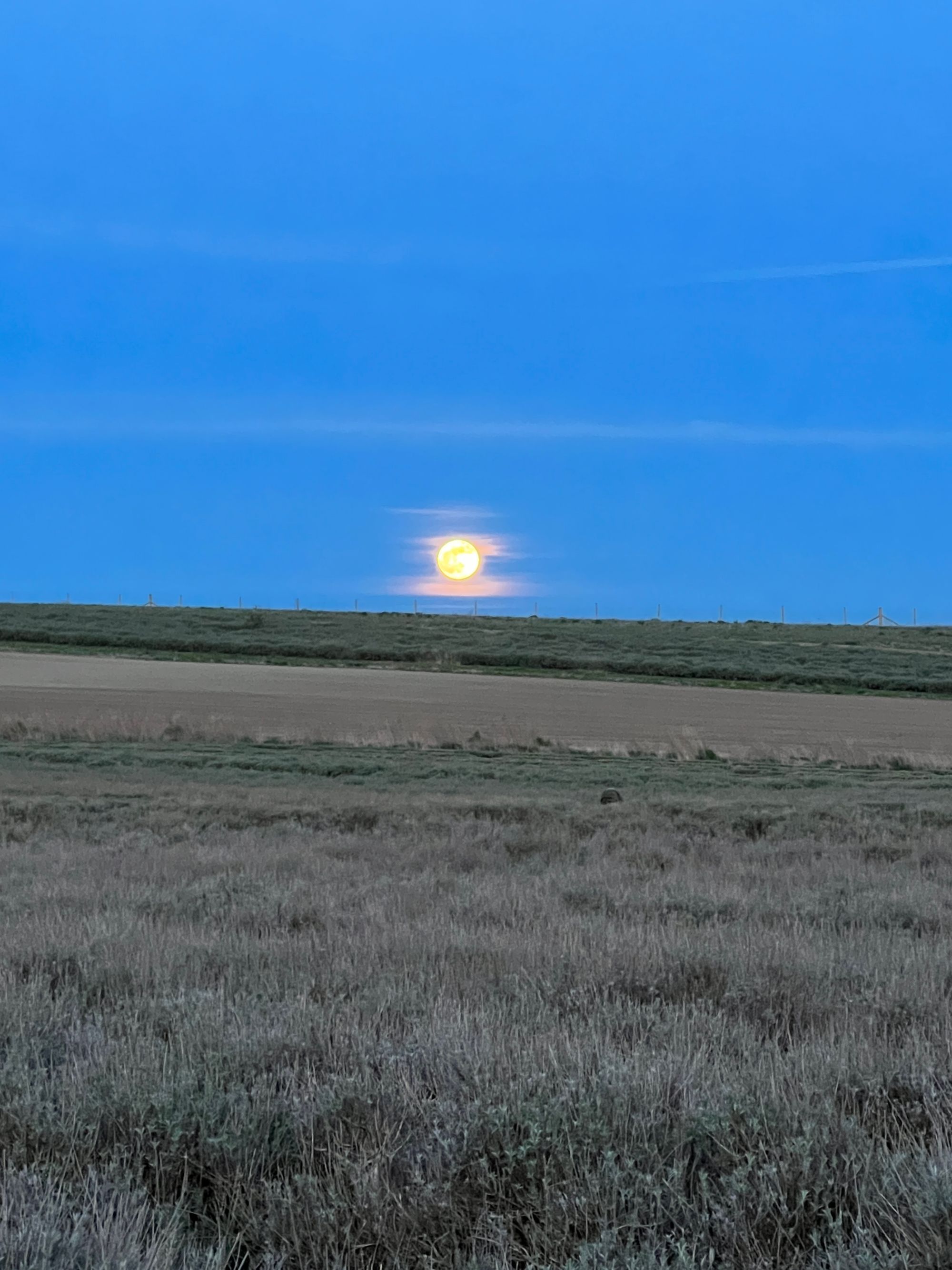 We are swiftly approaching the final Full Moon Meditation and Storytelling Workshop of 2023, scheduled for the 28th of October, which happens to be the day after my birthday. The early bird offer ends tomorrow. This Full Moon falls within the approach of All Hallows' Eve, and our last Full Moon Workshop of the year will have a clear focus on this significant celebration that honours our connection to those who reside beyond our touch but not beyond our hearts.
Our individual ancestral lineage is complex, a powerful and sometimes painful reminder that we are not a singular encapsulated story. Instead, we are comprised of many stories, interconnected through ligaments of raw experience, wisdom, love, pain, and all the other human emotions we experience in our lifetimes.
Life can be both beautiful and immeasurably challenging. It is important to create deep and profound meaning in our own story, to grant our hearts permission to explore and engage with the larger experience of what it means to be human. Too often, we are pulled far from the shores of wonder and beauty, and our daily experience becomes an endless chain of mundane events that make us feel trapped. Ceremony and ritual, storytelling and meditation offer us a way to reconnect with the deeper truths that life holds and provide a path back to our true selves.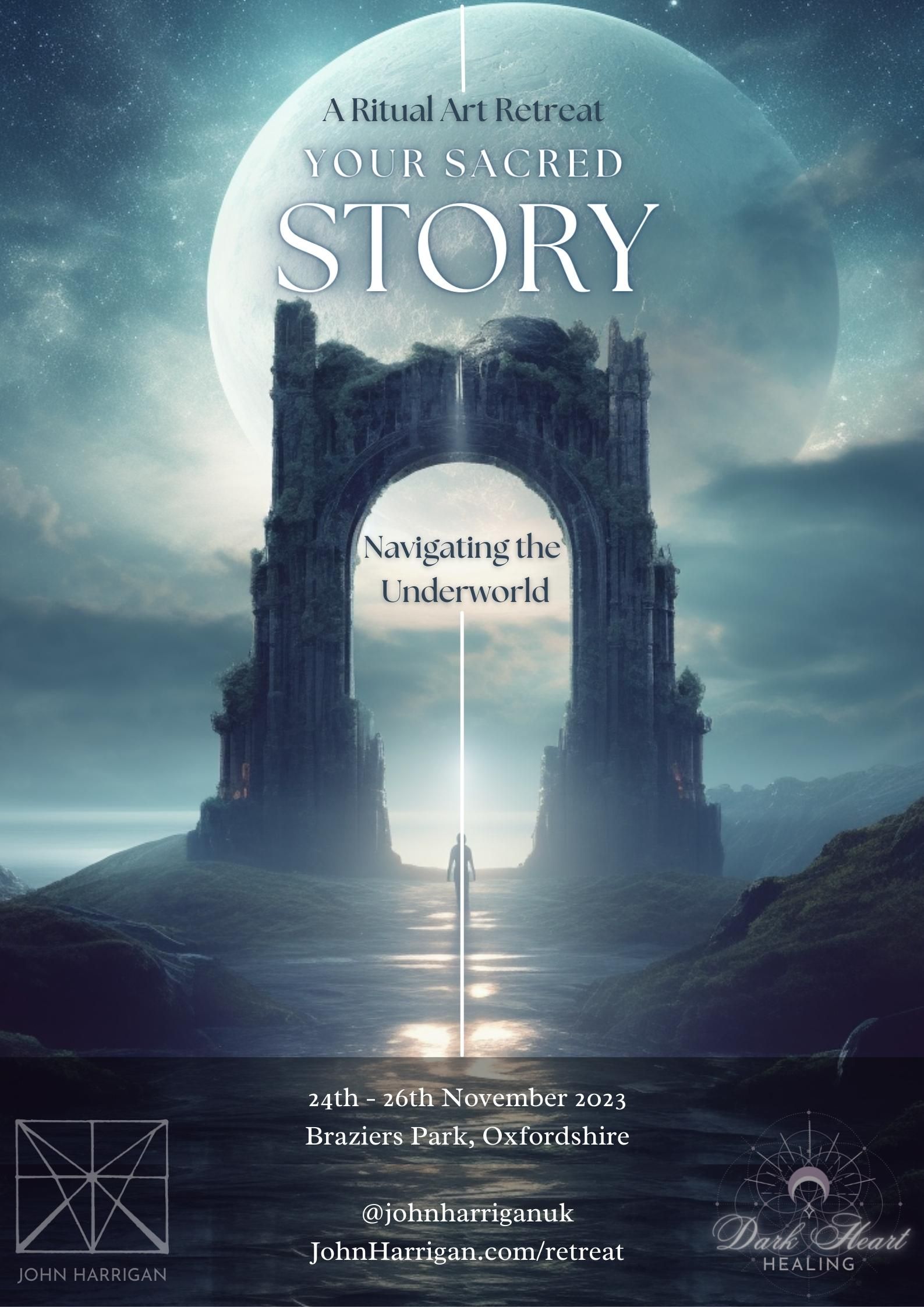 I will be ending the year with 'Your Sacred Story', a residential ritual art retreat being held at Braziers Park in Oxfordshire. I am excited to be partnering with Carly Parker Harvey and Dark Heart Healing for this wondrous weekend of deep work.
I want to express my gratitude to all of you who have journeyed with me this year. It is a great honour to work with you all and a bright blessing to witness the magnificence you hold within your story.
John Harrigan
Ora et Labora