A Weekend of Wonder & Sacred Magic.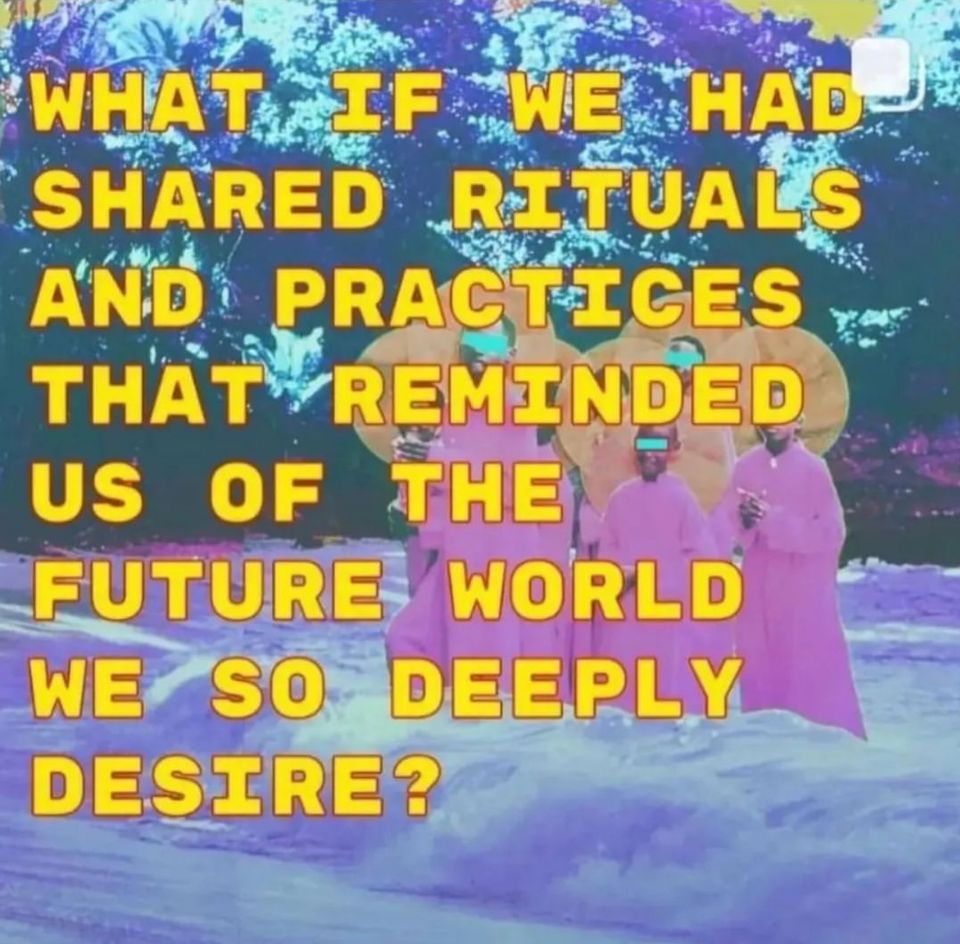 As we approach the June Strawberry Full Moon, I find myself embarking on a new phase of work and personal transformation in my practice and life. It has been nearly ten months since the integration of my year-long Wilderness Vigil, which took place in August 2022. This past year has been filled with the pain and challenges of growth, as well as the realisation that wisdom is cultivated when we courageously confront the obstacles that hold us back from our true path.
One of the most significant gifts and blessings that has come from this journey is the development and deepening of my personal practice, its profound impact on my consultation work and how this relates to the gifts that this form of work bestow.
Throughout our lives, there are pivotal moments that fundamentally challenge us. Two of the most transformative are when we transition into adulthood and when we reach the midpoint of our journey, facing the consequences of the decisions we made earlier. In the past, our ancestors had ceremonies and rituals to support individuals during these important stages. Unfortunately, modern society has largely abandoned these rites, leaving many adrift and lacking the tools to expand upon their life's story.
I have been fortunate to assist others in honoring the miracle of their own existence, and this weekend, that work continues.
On Saturday, June 3rd, I will be facilitating and supporting a number of remarkable individuals in celebrating and embracing the truth of their stories.
There is incredible news when we accept how unique and powerful we are, even when we feel disempowered from the periphery of our own narratives. If you'd like to join me this weekend, I am offering three distinct and captivating workshops throughout the Full Moon Weekend. There is still time to secure your place in one of these transformative experiences, and if you book the Sacred Magic Weekend Workshop, you will automatically be enrolled in the Full Moon Meditation Workshop, which takes place later in the evening.
---
Saturday Morning Meditation Class at Hitchin Lavender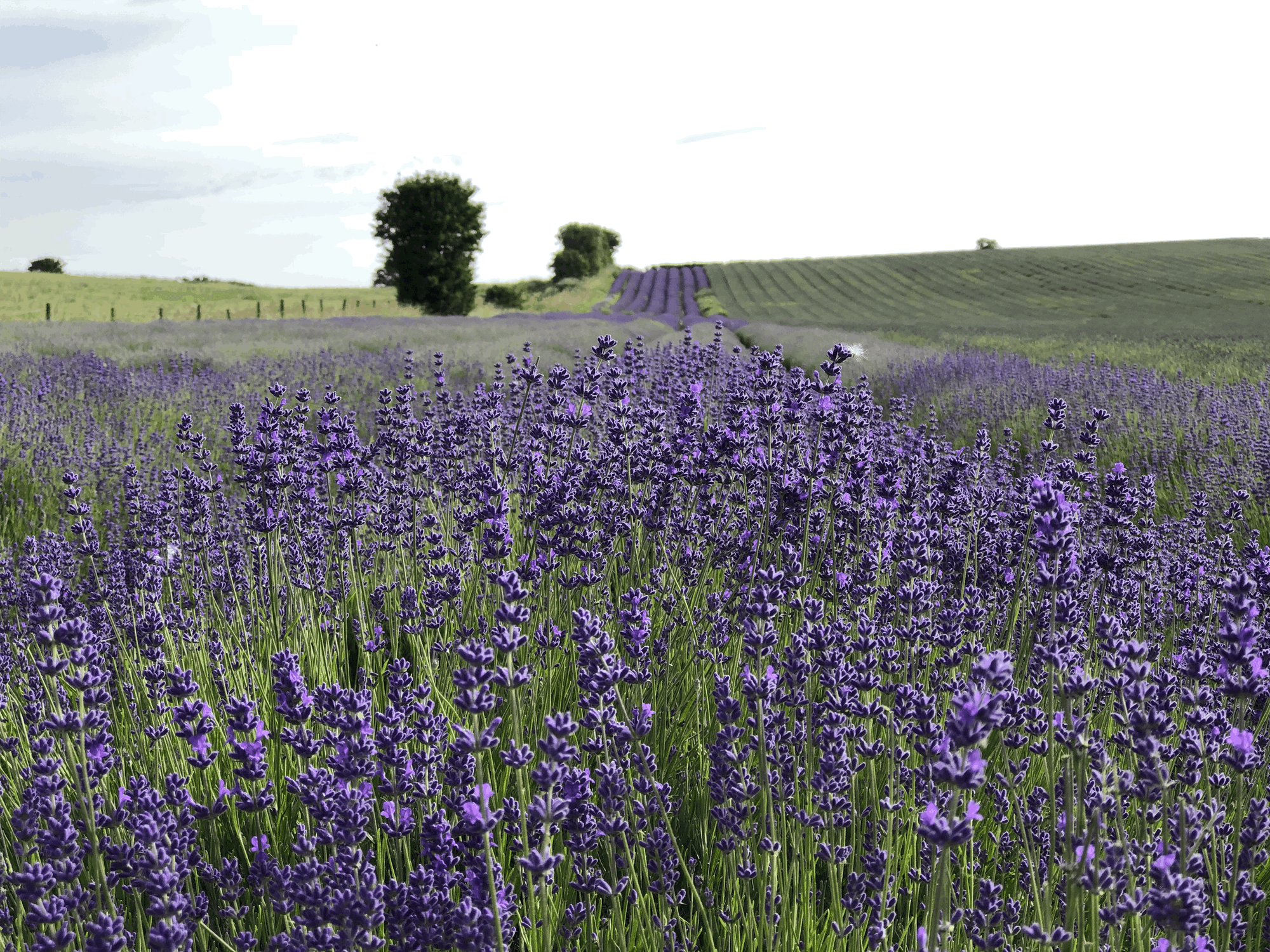 The 2023 season of our Saturday Morning Meditation Classes commences on June 3rd at 9 am. If you book two places, the third place is free, allowing you to share this experience with a friend. Our first class of the season at Hitchin Lavender is nearly fully booked, so please reserve your spot soon if you'd like to join us.
3rd June - 9am - 10am - £10 Per Person.
"I'm a big fan of John's meditation classes and have been attending for the last four years. John is authentic, committed and passionate and takes great care to create a warm and inclusive community for everyone who joins his classes. For anyone wanting to up their self-care game, connect with nature & reconnect with themselves, I cannot recommend meditation with John highly enough" Emma Stone
---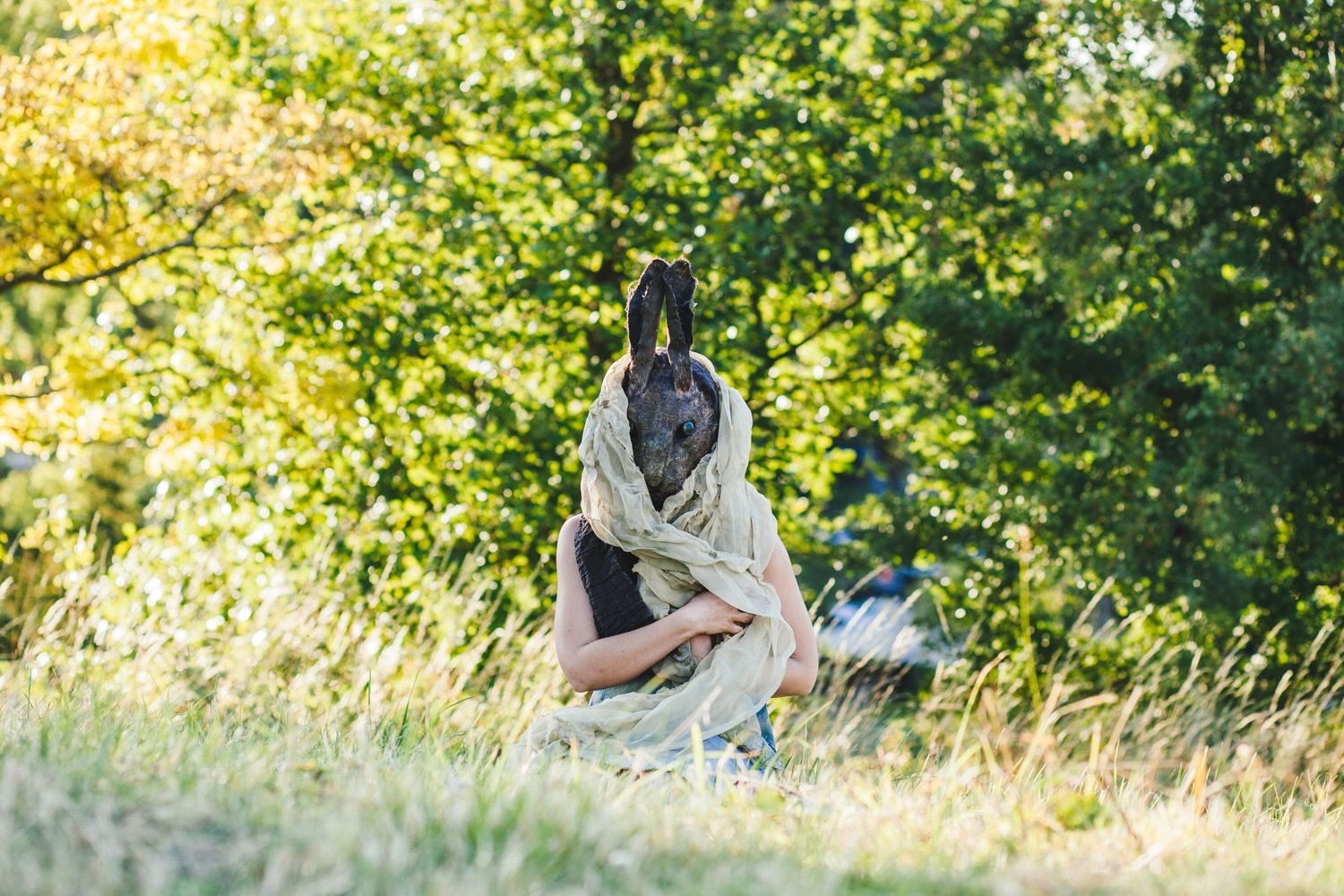 Sacred Magic - Weekend Workshop
Your ancestors strived and survived across Millenia to ensure their lineage would continue to play its part in the tale of the human species. You are a miracle. The truth you hold within your heart is forever attempting to unfold, yet the power of our stories are often occluded by pain and suffering and the impact of exisiting within systems that attempt to disempower and negate the highest aspirations of our imagination and true will.
Sacred Magic and the two fold path offers us a methodology through which we can explore the wonder and beauty of our existence, in collaboration with the sacred and divine.
"This is the aim of sacred magic; it is nothing other than to give the freedom to see, to hear, to walk, to live, to follow an ideal and to be truely oneself" - Valentin Tomberg
This weekend of wonder, ritual and storytelling will offer participants full immersion in the wonders and deep truth of Sacred Magic. Through group work, you will explore the essence of your true story and engage in powerful ceremonies and rituals to unlock the inherent gifts that existence has provided to you whilst exploring:
Communion with spirit
The imaginal as a landscape of truth.
The two fold sincerity.
Navigating Fate
Ritual and ceremony as language
Transformation of trauma.
The Wilderness as portal to numinous encounters
Love as anchor point
Punk Magick
Ancestral medicine
Freedom
⭐
"John H's work is vital in this time of uncertainty and change. He is tapping into forces and influences we vitally need if we, as a species, are going to survive this mess. I felt instantly at home with the group during the workshop, and the syncronicities and changes in the weeks since have, at times, been breathtaking. If you are the least bit drawn to go, trust your gut." Joanne Clarkson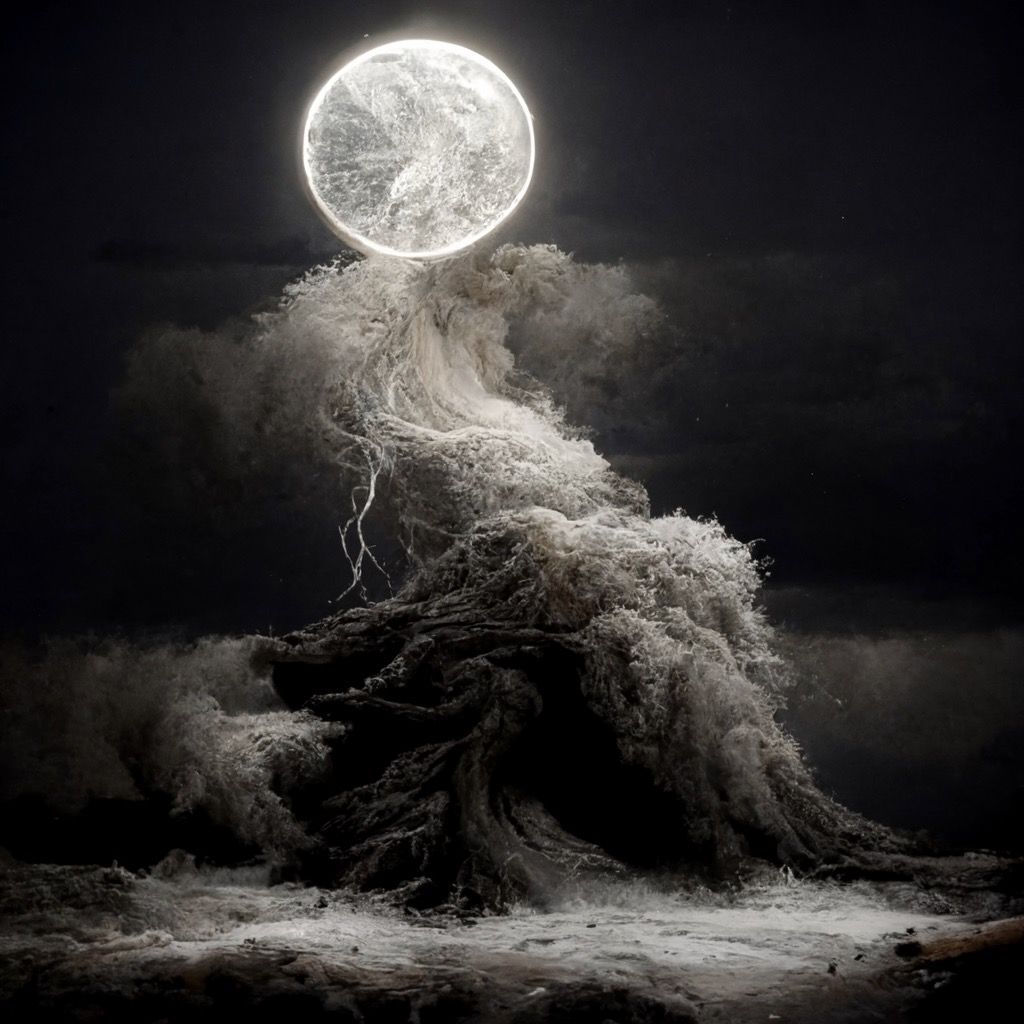 ⭐
"John's Workshop set off an incredible chain of events in my life that I will never forget. The day itself was an intensely challenging, transformative and moving experience. The opportunity to connect with other people seeking change and courageously revealing themselves helped me to cross some binding lines in my creativity that had seemed impossible to get beyond in the past. The following 4 weeks were, quite frankly, off the chain. As my written story work progressed, completely unpredictable and increasingly wonderful things happened in my real life. These events were inextricably entwined with the written story arc, helping me to understand that there really are no accidents, that anything is possible and that we truly are the authors of our own lives, both on and off the page. I am so glad I took part and thoroughly recommend John's workshop to anyone thinking of taking part themselves. Stop thinking, start doing and get on board, you will be glad you did." - Tim Kirby
⭐
"It has taken almost 2 weeks to fully process the incredible experience of taking part in the Ritual Art Workshop, and it is something that I will remember for the rest of my days. I've been lucky enough to have some truly memorable moments through shamanism and other spiritual practices, but nothing on this scale. John is one of the most engaging, passionate and humble people I have ever met and it felt at times like our group coming together was something beyond the synchronistic. We deconstructed ourselves, releasing all of the pretence and mirage that sometimes makes life feel like a badly written soap opera. And then we healed, allowing our true selves to finally find a voice. Mine has been stifled for way too long and I'd almost forgotten what it sounded like. A big thank you to John and everyone that took part in our journey that day. If you're reading this, and you can make it to the next one, keep listening to that part of you that craves the unconventional" - Richard White"
⭐
"I went to John Harrigan's Sacred Magic workshop with no expectations. I met the most amazing individuals... I never in a million years thought I would be brave enough to be completely free. Sunday was by far the best day of my life apart from the birth of my daughter. I now feel anything is possible and I'm ready to begin my new journey. I can't thank everyone enough for such a life changing experience. You have all changed my life to the better." Kerry-Ann Waison
Booking
Saturday the 3rd and Sunday 4th of June 10am - 4pm - Hitchin, Hertfordshire. Thirty minutes outside of London. Direct line from London Kings Cross.
The standard rate for the Sacred Magic workshop is £200. We believe in making personal growth accessible to everyone, so if you are facing financial difficulties, please reach out to us to discuss pricing options that better suit your needs.
---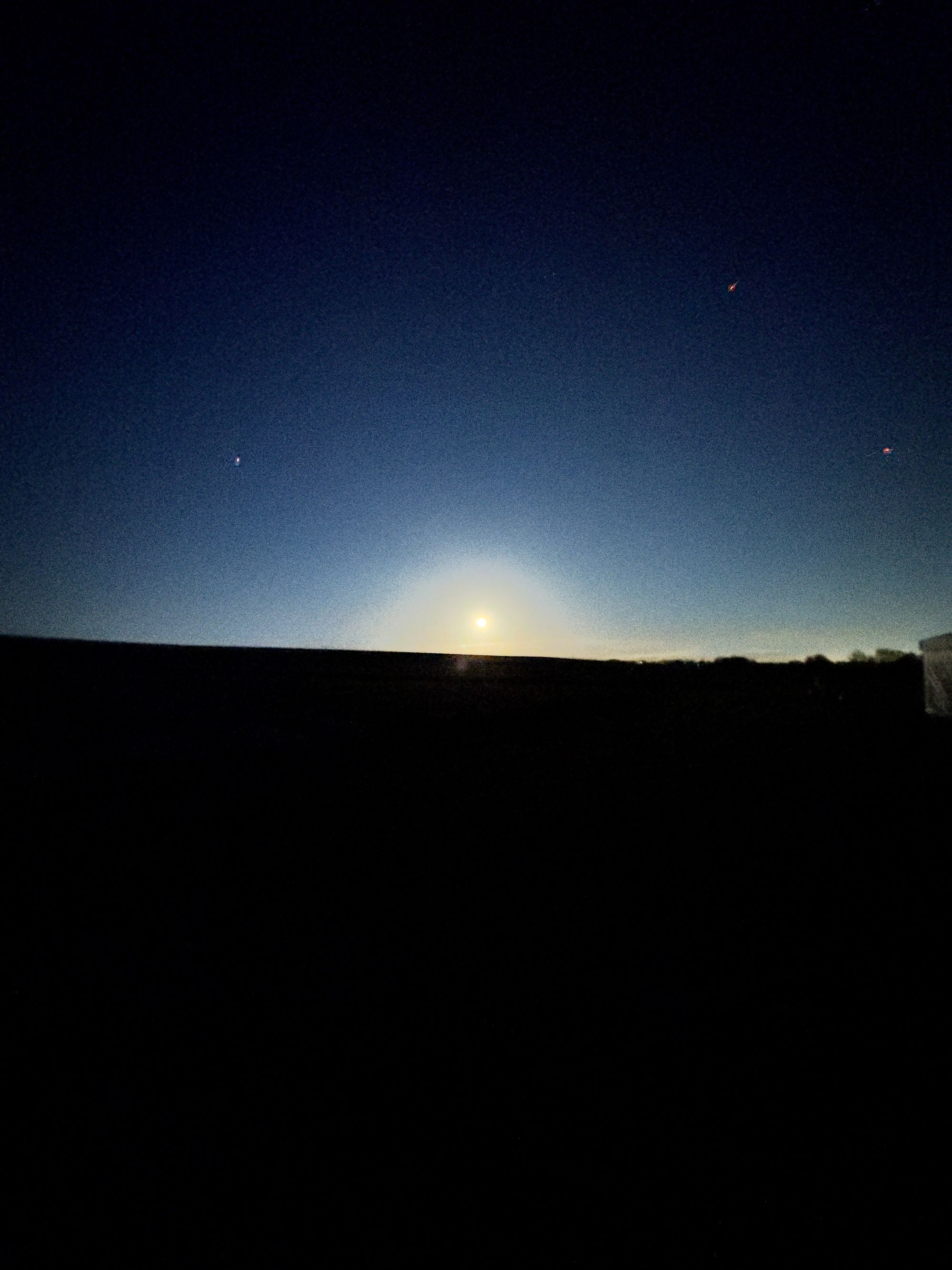 June Full Strawberry Moon Meditation Workshop.
Discover the transformative power of the full moon in the picturesque surroundings of Hitchin Lavender. Clear your mind, manifest your intentions, and connect with the moon's energy through empowering meditation practices and captivating stories. Deepen your understanding of the moon's role in our lives and uncover the essence of your own story. Join us for this unforgettable experience and leave feeling connected to the essence of your story.
Saturday 3rd of June at 8:30pm - 10:00pm
£28 Per Person
"Every time I leave John's space I feel recharged and boosted. As a novice, who was very nervous at first I have found such an amazingly calming and welcoming man. I was not sure if I would be able to even stay through one session and now just want to keep coming time and time again. The venue is magical as is he. John imparts a passion for his work that makes everyone feel at ease. There is peace to be found here. I highly recommend!" - Marie Doherty
---
I am eagerly looking forward to welcoming many of you this weekend. There is still time to book your place if you wish to join me for a weekend of wonder, storytelling, and transformation.
Bright Blessings to you.
John Harrigan