New Season at Hitchin Lavender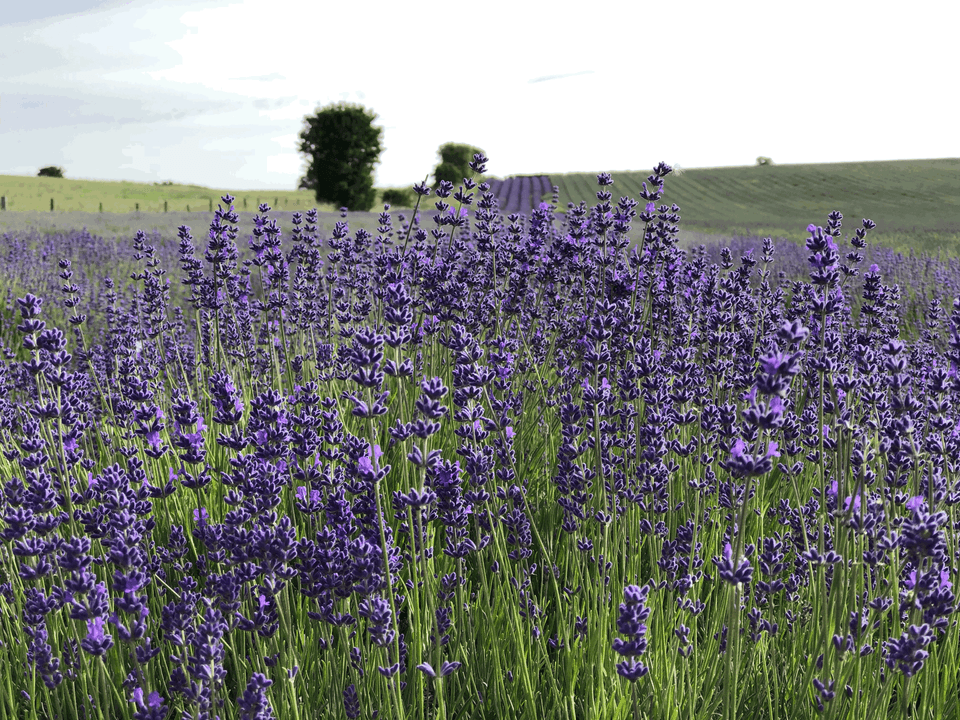 The Outdoor Meditation Classes at Hitchin Lavender are set to commence on Saturday, June 3rd, at 9am which coincides with the magical radiance of a 🌕 full moon.
"Wow, what an incredible experience John's sessions are. He is such a grounded, open, and beautiful soul and he makes meditation so accessible. I have had the most valuable classes with him and I have felt safe to explore knowing that his support is there. I've attended both the full moon workshop and the meditation classes and it has been such a privilege to share the space. Whether you have experience of meditation or are completely new, John's classes are essential."
- Hayley - Abundant Love Yoga
We understand that current economic conditions are challenging, with the cost of living crisis impacting many. In light of this, we've reverted our class prices to rates from five years ago £10 per person. Moreover, if you book two spots for our June classes during May, you'll receive a third spot for free. This gives you the opportunity to invite a friend to experience the tranquility and balance that our classes offer.
---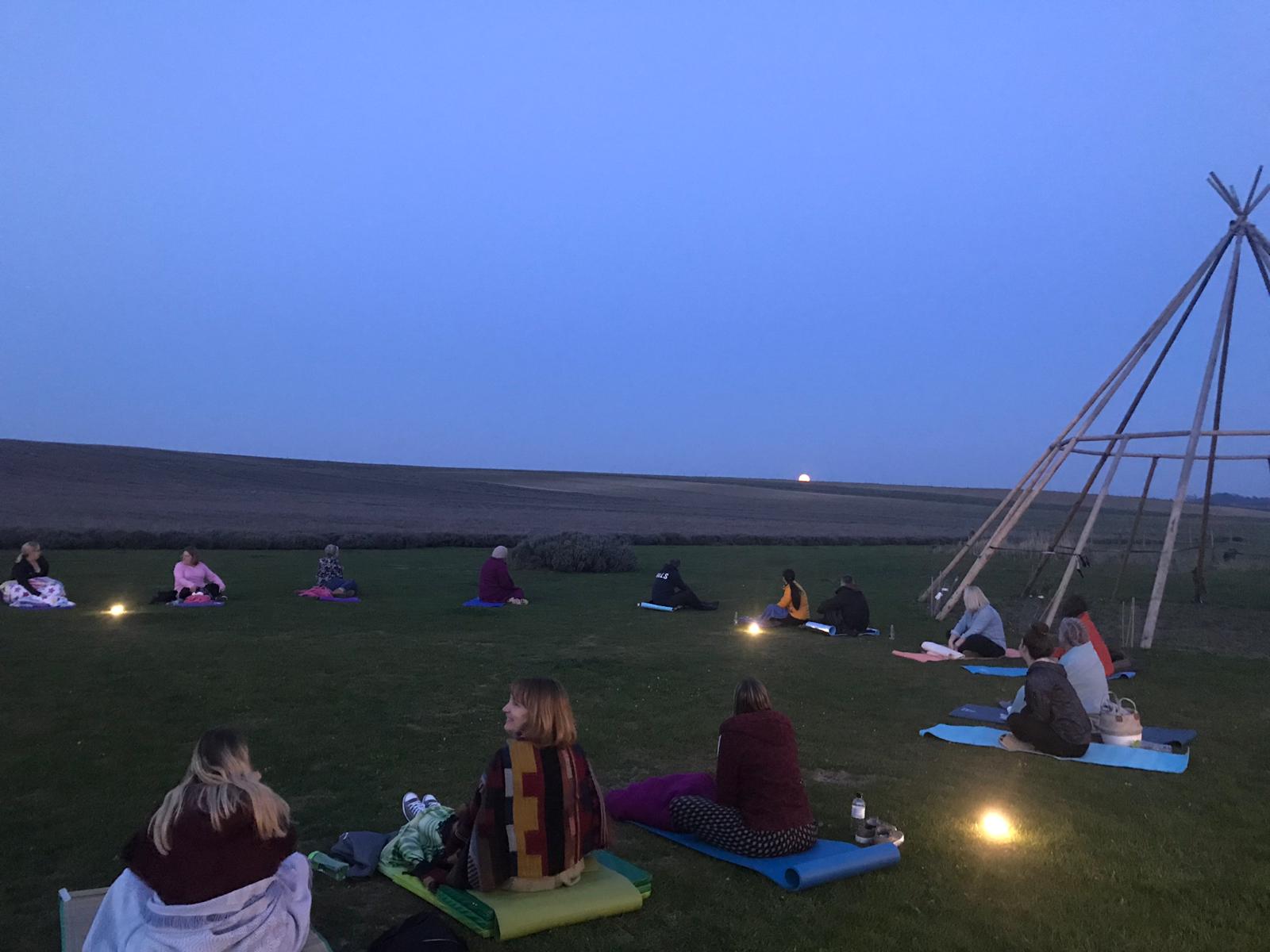 Full Strawberry Moon Meditation Workshop
On the evening of the 3rd of June we will also have the Full Moon meditation workshop at Hitchin Lavender. This is one of our most popular months.
Places are being booked fast, so please book soon to avoid disappointment.
"I found Meditation at the lavender fields an enlightening experience but also under the moon it was like nothing I've ever experienced before. It was like a gravitational pull from the moment I entered the field, I felt anchored. The calmness I felt throughout the meditation was unlike anything I've ever felt before. Within the silence I found real strength and guidance. Empowering me through to my core. Guiding me to my truth. Thank you John." – Amanda Berry
The Strawberry Moon - June 3rd - 8:30pm - 10:00pm - £28
---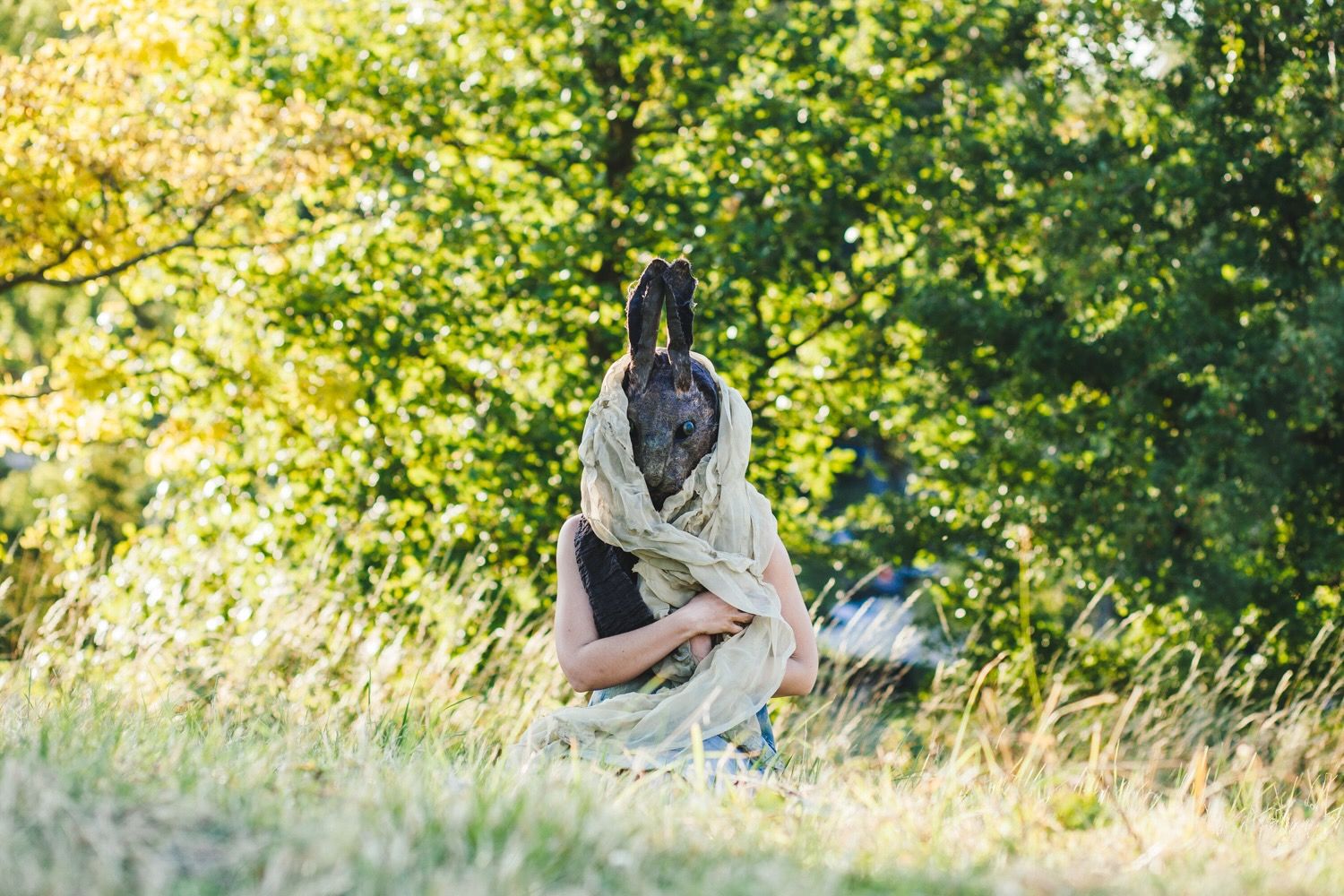 TWO Weeks until the Sacred Magic Weekend.  Join me for a weekend of wonder and power exploring the two fold path and how this offers you a working framework to improve and clarify your life and the story you came here to manifest.
"John H's work is vital in this time of uncertainty and change. He is tapping into forces and influences we vitally need if we, as a species, are going to survive this mess. I felt instantly at home with the group during the workshop, and the syncronicities and changes in the weeks since have, at times, been breathtaking. If you are the least bit drawn to go, trust your gut." Joanne Clarkson
Your ancestors strived and survived across Millenia to ensure their lineage would continue to play its part in the tale of the human species. You are a miracle. The truth you hold within your heart is forever attempting to unfold, yet the power of our stories are often occluded by pain and suffering and the impact of exisiting within systems that attempt to disempower and negate the highest aspirations of our imagination and true will.
Sacred Magic and the two fold path offers us a methodology through which we can explore the wonder and beauty of our existence, in collaboration with the sacred and divine.
"This is the aim of sacred magic; it is nothing other than to give the freedom to see, to hear, to walk, to live, to follow an ideal and to be truely oneself" - Valentin Tomberg
This weekend of wonder, ritual and storytelling will offer participants full immersion in the wonders and deep truth of Sacred Magic.
Through group work, you will explore the essence of your true story and engage in powerful ceremonies and rituals to unlock the inherent gifts that existence has provided to you whilst exploring:
Communion with spirit
The imaginal as a landscape of truth.
The two fold sincerity.
Navigating Fate
Ritual and ceremony as language
Transformation of trauma.
The Wilderness as portal to numinous encounters
Love as anchor point
Punk Magick
Ancestral medicine
Freedom
Over the last thirty five years of work, John Harrigan's practice has focused on the sacred and divine, engaging in exploration of landscapes of wonder through his work as a writer, filmmaker, artist, magician and ritualist. This weekend workshop will offer participants a deep dive into the development of John's work and the commencement in a new stage in his life as an artist and magician.
---
Booking
Saturday the 3rd and Sunday 4th of June - Hitchin, Hertfordshire. Thirty minutes outside of London.
Direct line from London Kings Cross.
The Sacred Magic workshop standard rate is £325 inc. VAT per person, though discounts are available:
If you have attended any of my classes you can book as an alumni for the special discounted price of £150:
Flexible Pricing:
We believe in making personal growth accessible to everyone. If you are experiencing financial difficulties, please reach out to discuss pricing options that better fit your needs.
https://www.johnharrigan.com/sacred/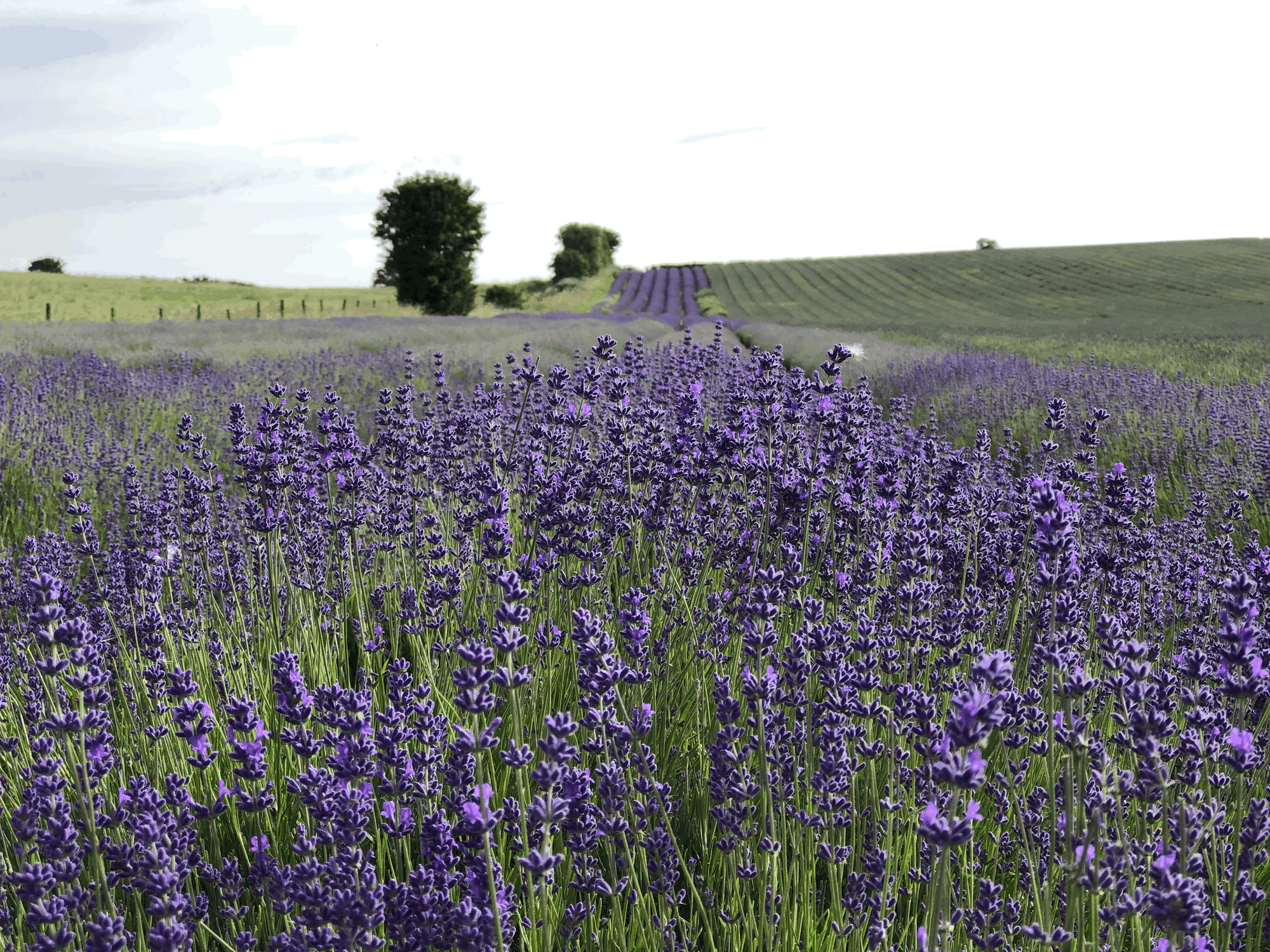 I'm thrilled to resume this journey with you all. I extend my deepest gratitude to you all and send my blessings to you, where-ever you are in your story presently.
Ora et Labora.
John