Full Moon Workshop - Early Bird Ends today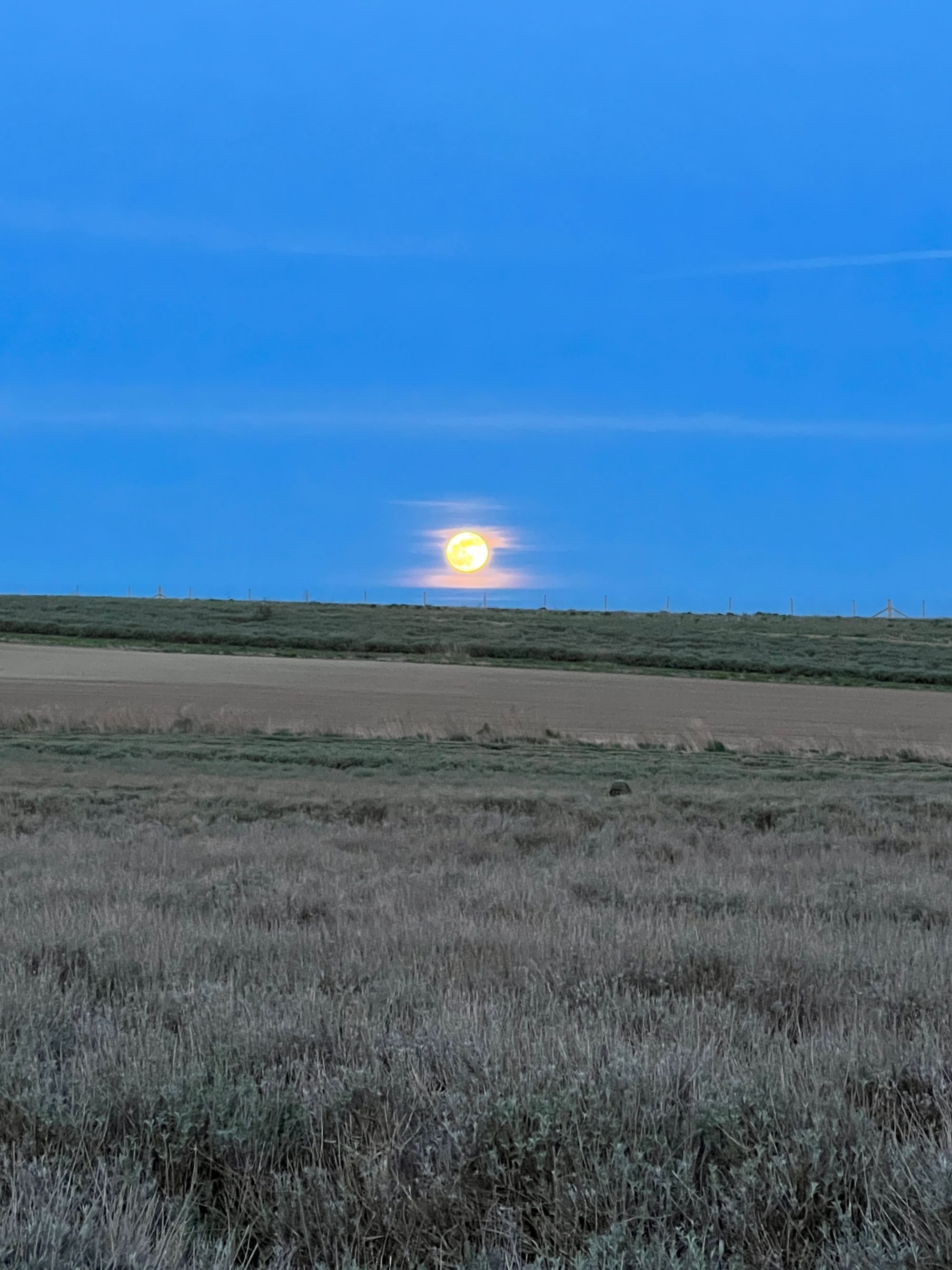 Spring is just around the corner. The landscape has begun to wake and herald the return of the light. It feels both beautiful and wonderous, it is only three weeks until the the Full Moon bathes us in its luminous light once again. Offering us a pathway back to the mysteries we hold within.
My first Full Moon Meditation workshop at Hitchin Lavender takes place at 7:30pm on the 7th of March on the Full Worm Moon. Join us to celebrate the essence of the truth you hold within your heart. Empower the purpose of your story.
Our EARLY BIRD price for our most popular workshop ends today.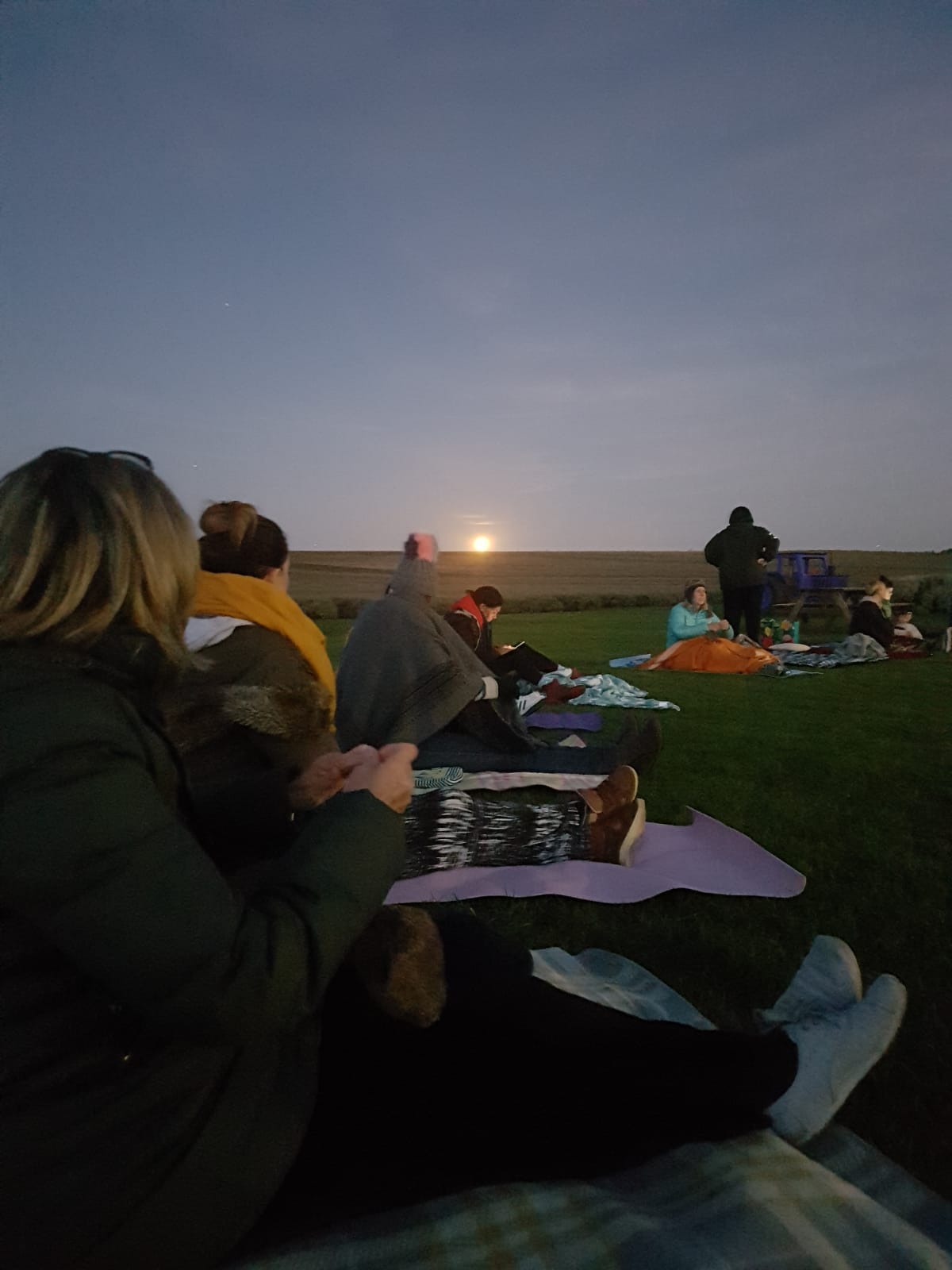 Consultation and Private 1:1 Sessions.
I have just returned from Ashton Court Mansion and the Sacred Magic Weekend. It was a powerful weekend and the work continues with those of you embarking on the four week story ritual. This ritual offers you a framework to refocus all aspects of your life towards the truth of your story, revealing the sacred nature of your lifes purpose and how this relates to your ancestral lineage.
If you feel you would benefit from the focused attention of a private 1:1 consultation, I have two spaces remaining presently on my books. I keep my private client list small, so I expect these places to be taken quickly. So please drop me a line if you'd like to enquire about working with me.
I leave you today with a short extract from a new essay available to members.
Miracles take place in all human lives, the lie is that they're rare and only available to the mythic hero, they are widespread. We create them in our collaboration with the sacred. They exist when a mother, in the throes of postpartum depression, climbs out of bed and attempts a walk, when a husband consumes his first meal after the loss of his wife of forty years. When a bullied child starts his first day at a new school, despite the cold terror he feels in the pit of his stomach. Terrifying Emotional Components