Stepping into the light to begin once again...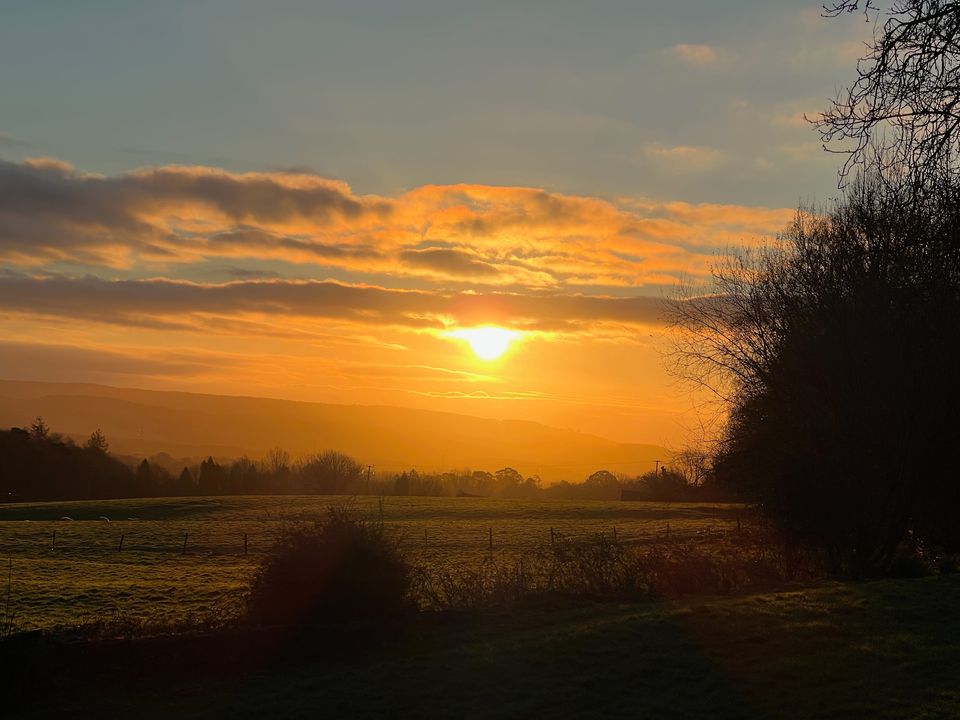 The return of spring is a time of renewal; yet it is not without its specific complications and challenges, the light shines down upon us in all our flawed glory.
This is a moment where the spirit of the landscape considers what has been sacrificed so that new life might emerge from the depths of the soil.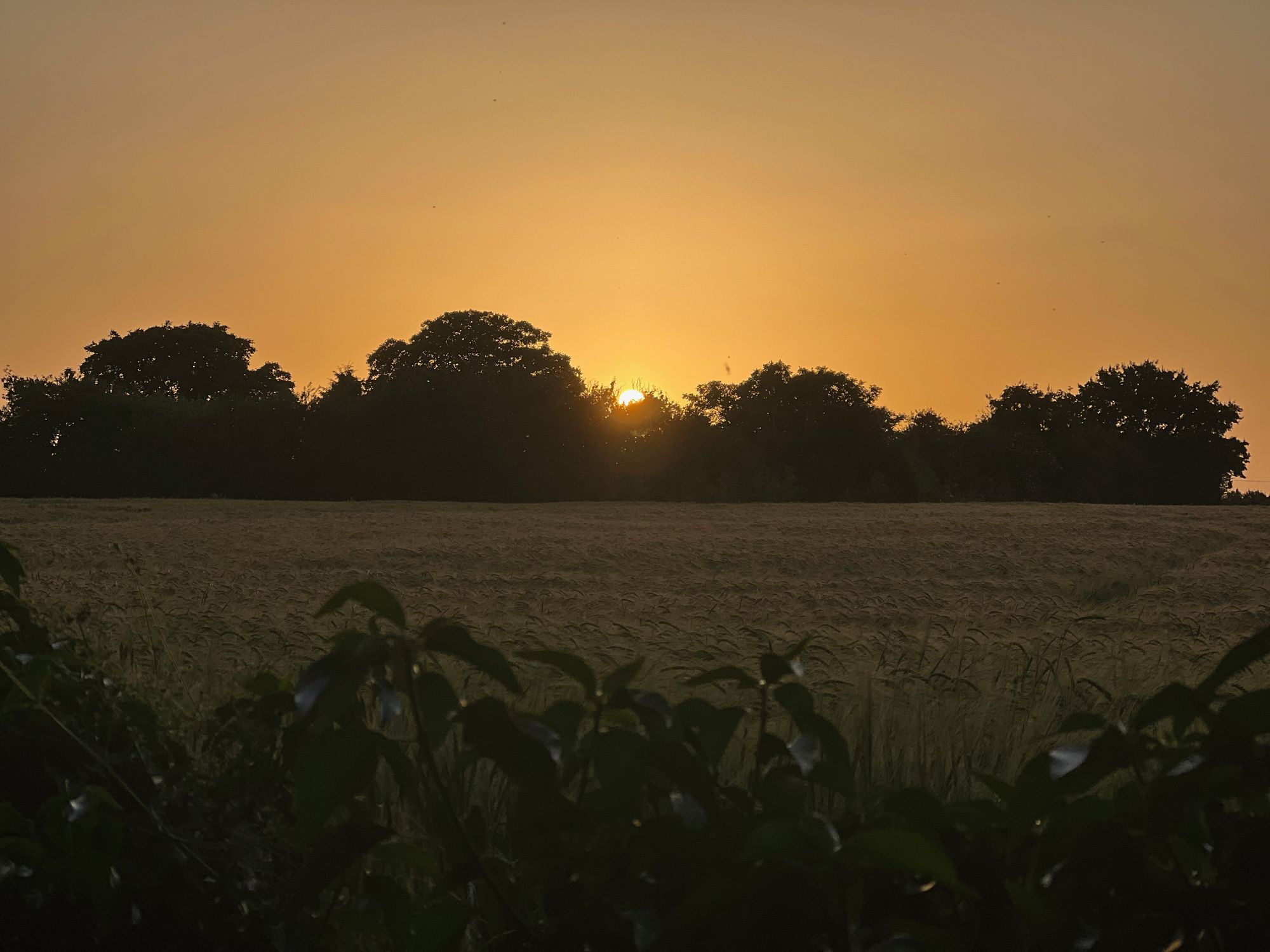 Storytelling and ceremony offers us the perfect framework to transmute our often raw and brutal experiences into the golden light of wisdom. I'd like to invite you to join me for the Spring Equinox to both celebrate and explore the notion of beginning again, even when we might be fearful to step once again into the light.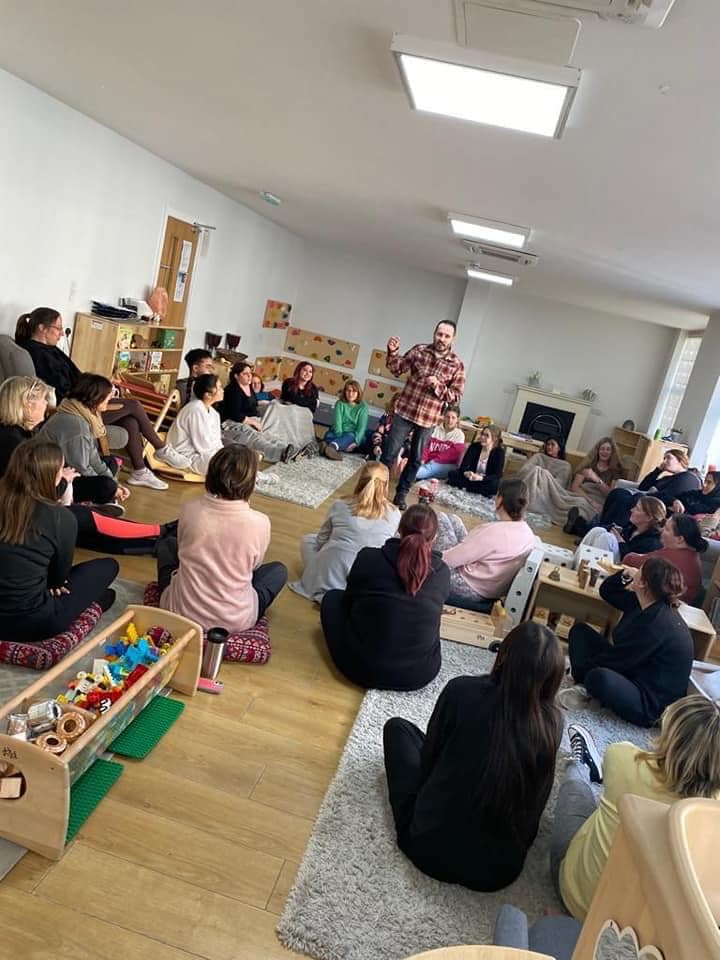 I had the honour and pleasure of facilitating a series of workshops at Hitchin House Day Nursery last week, working with the staff and offering tools and practices that they can use to ensure they're able to alleviate the effects of stress, anxiety and the pressures of working shifts. I don't think there is a job more important, complicated or critical than looking after little people. I am so impressed when a company demonstrates how seriously they take the health and wellness of their staff through real world actions. My workshops were part of a wellness day organised by the Managers for their staff. Thank you to Hitchin House Day Nursery. What an incredible organisation and staff team.
If you feel that you, your team or workplace might benefit from a private consultation on how you might improve the overall health and wellness of your organisation through meditation and storytelling, then please do get in touch with me.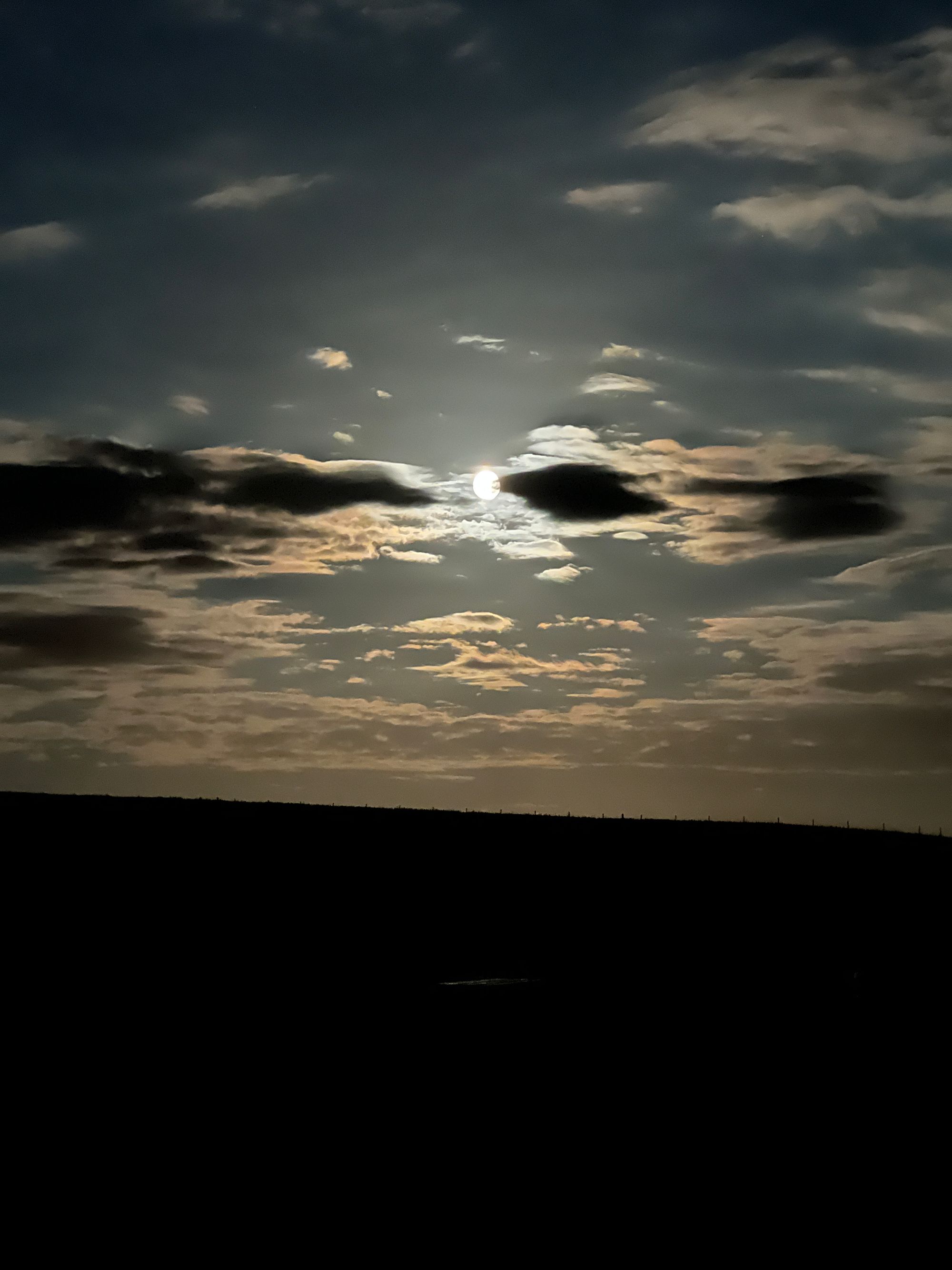 The emotions upon returning once again to the landscape I base my practice within are powerful and overwhelming. I recently learnt that there are the remains of a number of iron age barrows and even possibly indications of the remains of a henge, all pointing to the fact that the local spring was utilised ritually in ceremonies that were held in this landscape.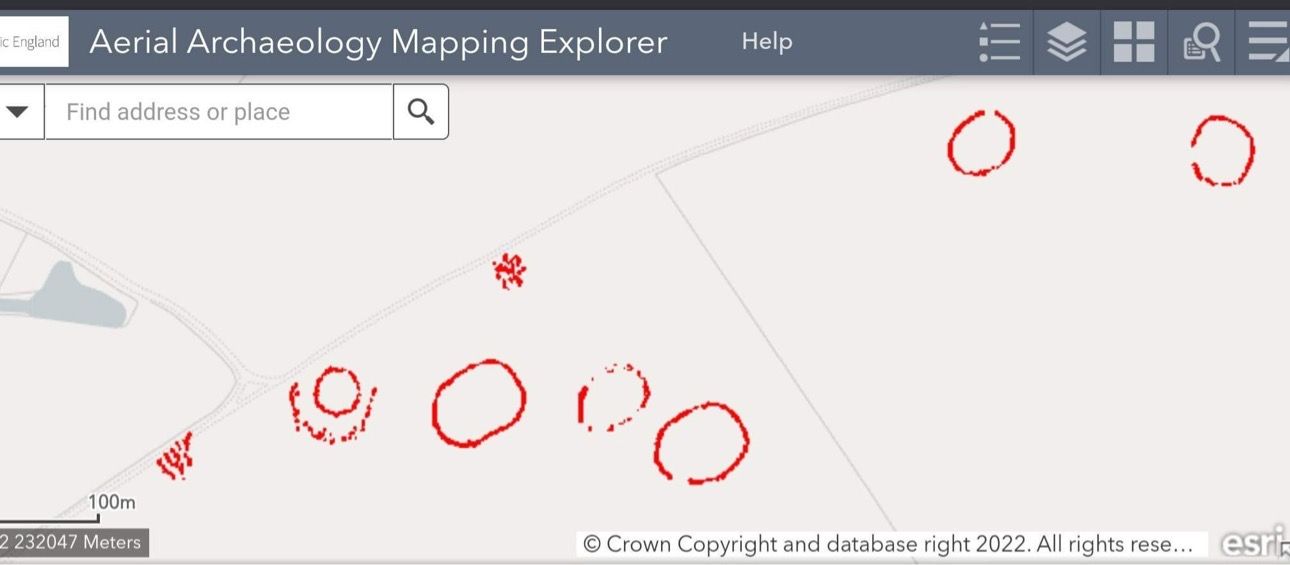 If a landscape appears to be in conversation with you, then it's common sense and not hard to imagine that this is an ongoing dialogue between the sacred and the living world. Human interaction with these form of stories are told across time, through the lives of those working within living traditions that honour the sacredness of the natural world.
I hope you'll join me in this continuing conversation once again this year.
John
🌝
Only sixteen nights until my first Full Moon Meditation workshop of the year at Hitchin Lavender.