Sacred Magic Weekend Workshop
I am excited to announce that the next Sacred Magic Weekend Workshop will take place on the 3rd and 4th of June in Hitchin, Hertfordshire (Thirty minutes outside of London, direct from Kings Cross).
This workshop teaches the foundation of my working practice and is based upon over thirty years of real world practice and wisdom gained from exploring the realm of Sacred Magic.
The early bird price ends tomorrow and this offers a greatly reduced cost, to enable everyone to have the opportunity to access the tools and methodologies I share and teach on the Sacred Magic weekend.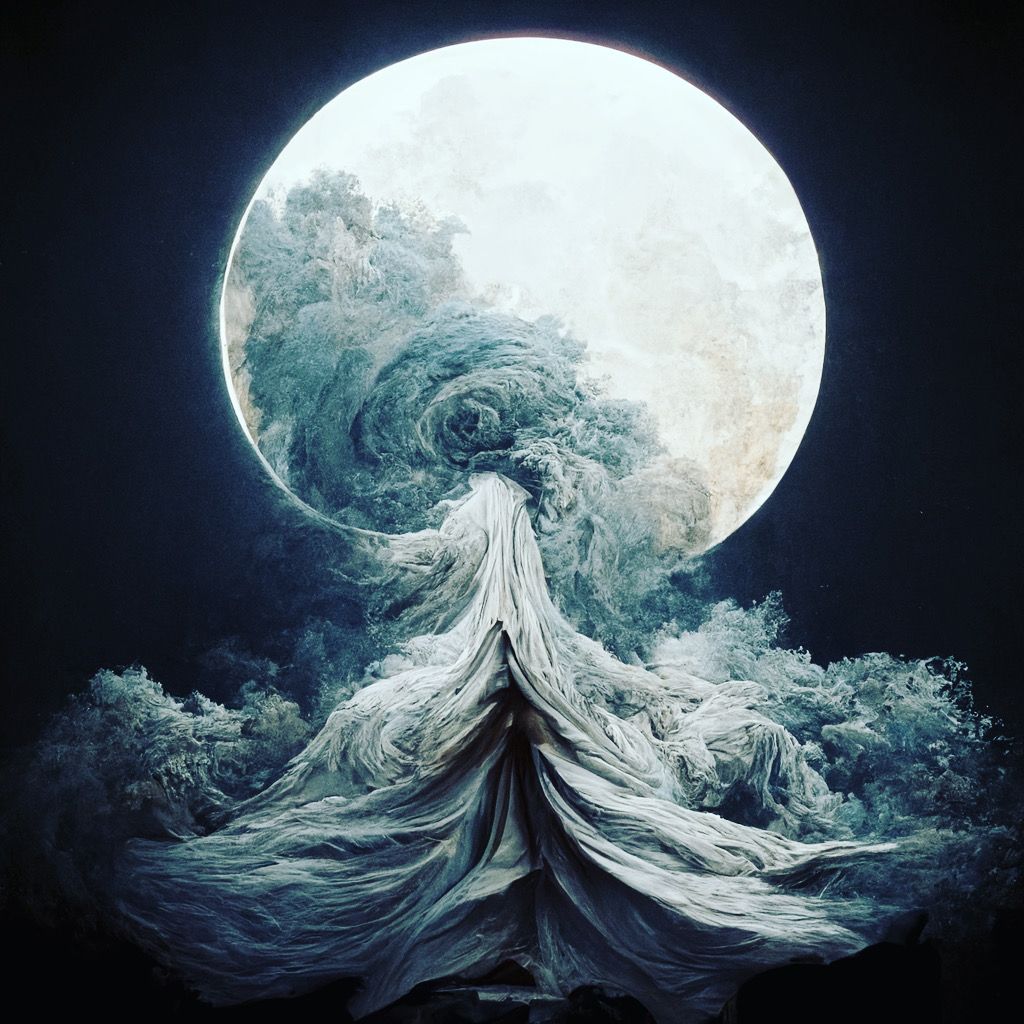 Your ancestors strived and survived across Millenia to ensure their lineage would continue to play its part in the tale of the human species. You are a miracle. The truth you hold within your heart is forever attempting to unfold, yet the power of our stories are often occluded by pain and suffering and the impact of exisiting within systems that attempt to disempower and negate the highest aspirations of our imagination and true will.
Sacred Magic and the two fold path offers us a methodology through which we can explore the wonder and beauty of our existence, in collaboration with the sacred and divine.
"This is the aim of sacred magic; it is nothing other than to give the freedom to see, to hear, to walk, to live, to follow an ideal and to be truely oneself" - Valentin Tomberg
This weekend of wonder, ritual and storytelling will offer participants full immersion in the wonders and deep truth of Sacred Magic. Through group work, you will explore the essence of your true story and engage in powerful ceremonies and rituals to unlock the inherent gifts that existence has provided to you whilst exploring:
Communion with spirit
The imaginal as a landscape of truth.
The two fold sincerity.
Navigating Fate
Ritual and ceremony as language
Transformation of trauma.
The Wilderness as portal to numinous encounters
Love as anchor point
Punk Magick
Ancestral medicine
Freedom
Over the last thirty five years of work, John Harrigan's practice has focused on the sacred and divine, engaging in exploration of landscapes of wonder through his work as a writer, filmmaker, artist, magician and ritualist. This weekend workshop will offer participants a deep dive into the development of John's work and the commencement in a new stage in his life as an artist and magician.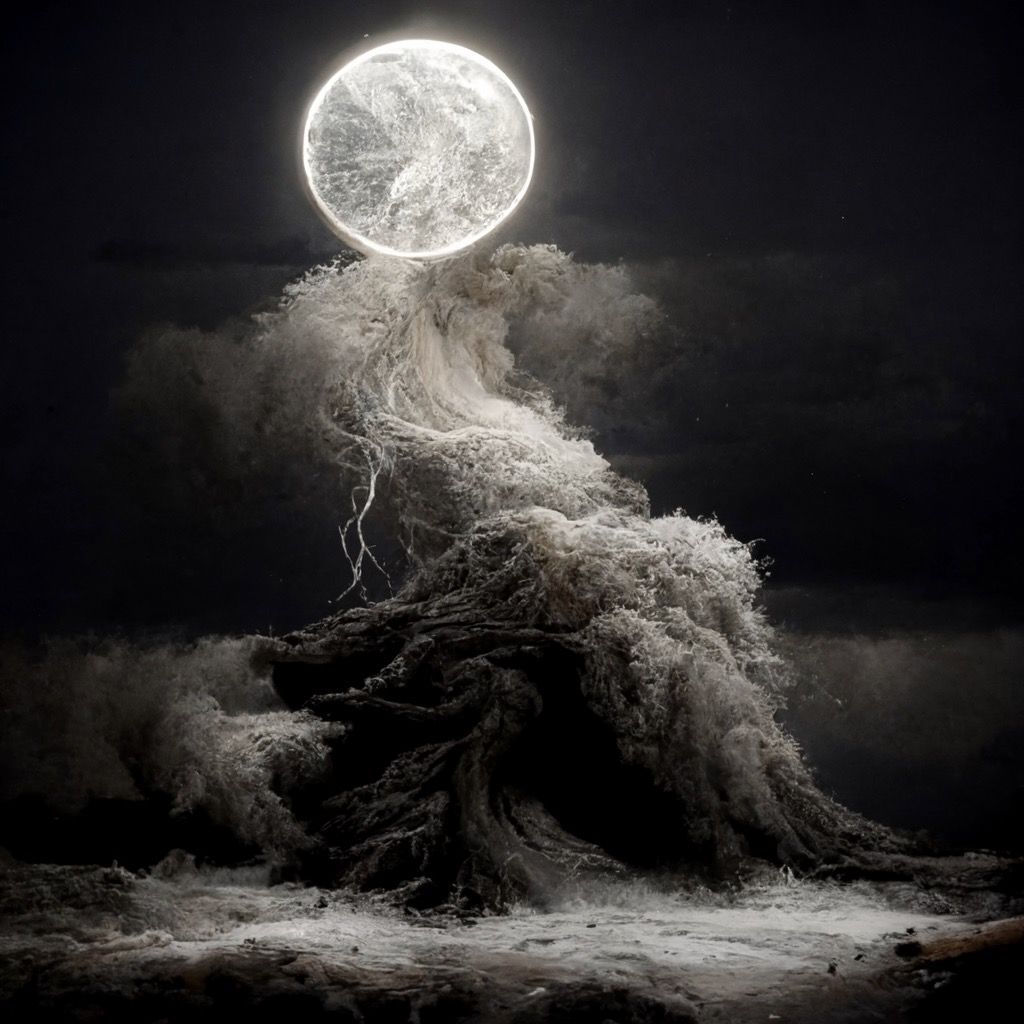 Booking
Saturday the 3rd and Sunday 4th of June - Hitchin, Hertfordshire. Thirty minutes outside of London. Direct line from London Kings Cross.
The Sacred Magic workshop standard rate is £325 inc. VAT per person, though discounts are available:
Early Bird Offer: book early and save off our standard workshop price.
Book by 1/3/23 -£150
Book by 30/3/23 - £200
Book by 30/4/23- £244
£325 (Alumni: a discount of 10% is available to participants who have previously attended)
Referrals: for every participant you refer who attends the workshop you will receive a 10% discount.
---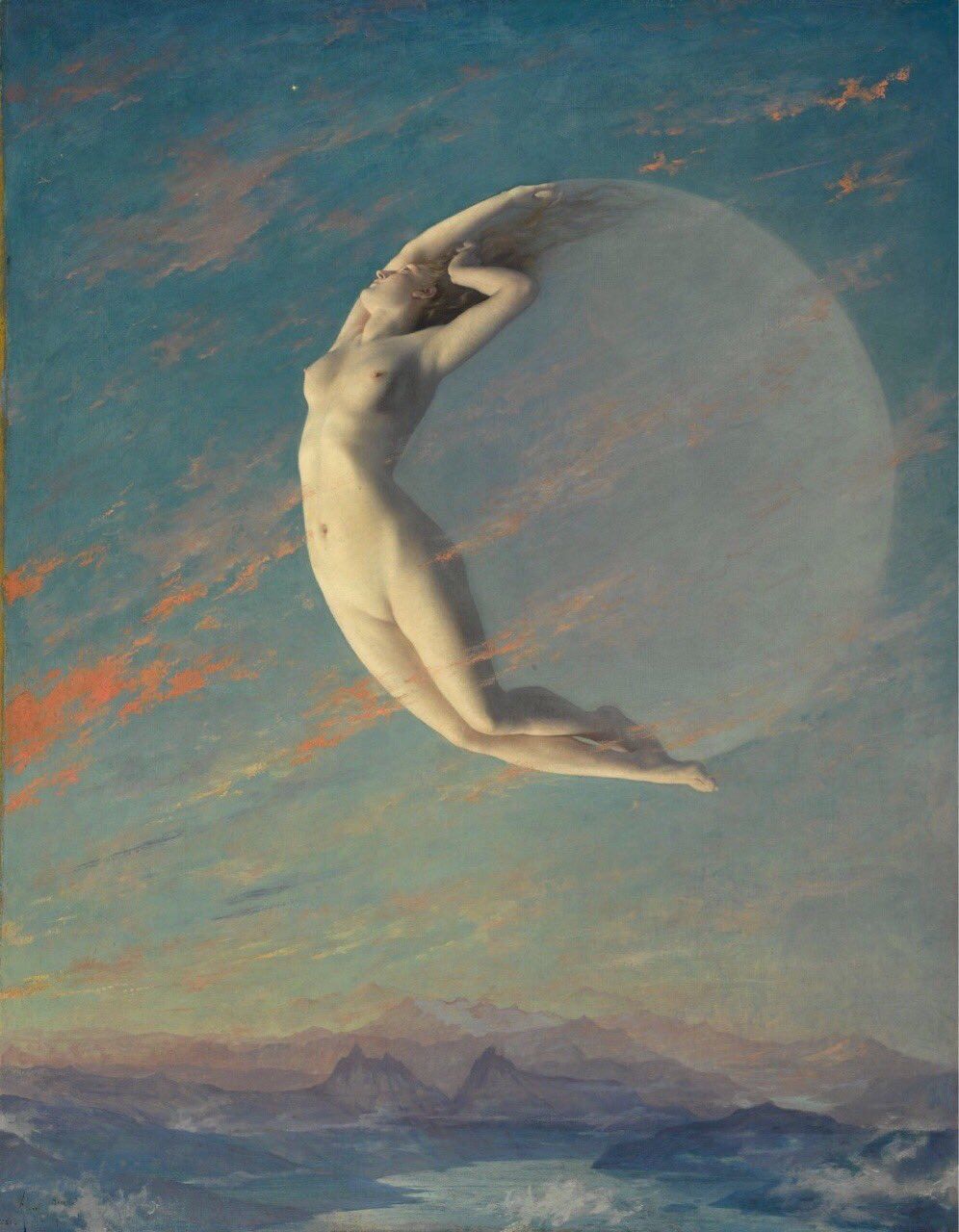 The first Full Moon Meditation Workshop takes place in one week on the 7th of March.
Join us and experience a unique and powerful Full Moon meditation workshop in the spectacular landscape at Hitchin Lavender. Clear and prepare your mind, will and intent for the year ahead, with an energising full moon meditation workshop on the full moon. Exploring how the full moon can be utilised to initiate powerful change. This workshop will enable you to relax, de-stress, embrace positivity and focus your will and intent for the coming month. You will hear stories and myths under the light of the Full Moon, as you work with John Harrigan.
John has spent the greater part of his life exploring the sacred nature of the mind and imagination through meditation, ritual and storytelling. John has extensive experience facilitating art and wellbeing workshops, including at the Royal College of Art, Institute of Contemporary Arts, Wilderness Festival, Royal Central School of Speech and Drama and the BBC amongst others.
COVID-19 SECURE
This workshop takes place outside at dusk, before the Full Moon rises to ensure we are Covid-19 secure and adhere to venue guidelines. We ask that attendees ensure they are not exhibiting any symptoms before booking. We will be following socially distanced government guidelines and the class number is limited.
---
Testimonials
🌝
"I found Meditation at the lavender fields an enlightening experience but also under the moon it was like nothing I've ever experienced before. It was like a gravitational pull from the moment I entered the field, I felt anchored. The calmness I felt throughout the meditation was unlike anything I've ever felt before. Within the silence I found real strength and guidance. Empowering me through to my core. Guiding me to my truth. Thank you John." – Amanda Berry
🌝
"Wow! Just wow! Spent an amazing evening doing one of John Harrigan's Full Moon Meditation Workshops. Beyond what I expected…. out of doors in a beautiful setting, empowering, freeing and now, lots to absorb. If you get a chance, I would highly recommend going." – Keeley Sparrow
🌝
"I have attended several of the meditation evenings with John Harrigan. What an amazing experience, never having meditated before on my first visit John guided us through a meditation and the support was invaluable. John is able to set the tone of the group with ease, it is a calm and supportive environment in a beautiful setting. I can't recommend John enough." - Amanda Ryan
Dates 2023
The Worm Moon - March 7th - 7:30pm - 9:00pm
£28 Per Participant BOOK NOW
The Pink Moon - April 6th - 7:30pm - 9:00pm -
Early Bird Offer: book early and save off our standard workshop price.
Book by 15th of March - £23:00 BOOK NOW
£28 Per Participant after the 15th of March.
The Flower Moon - May 5th - 8:30pm - 10:00pm - [BOOK NOW]
Early Bird Offer: book early and save off our standard workshop price.
Book by 15th of April - £23:00 BOOK NOW
£28 Per Participant after the 15th of April.
The Strawberry Moon - June 3rd - 8:30pm - 10:00pm
The Buck Moon - July 3rd - 8:30pm - 10:00pm
The Full Stureon Moon - August 1st - 8:30pm - 10:00pm
Full Blue Moon - August 30th - 8:30pm - 10:00pm
The Harvest Moon - September 29th - 8:00pm - 9:30pm
Full Hunters Moon - October 28th - 7:30pm - 9:00pm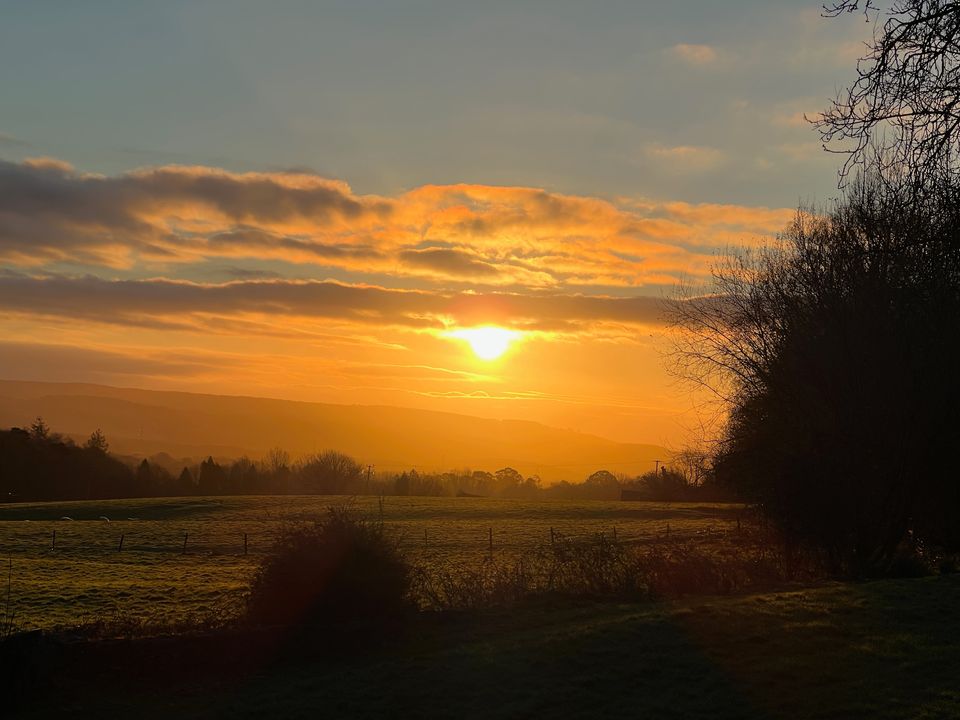 Join us on the Spring Equinox to celebrate the arrival of spring for an outdoor meditation and storytelling walk taking place upon the St Michael line in Ickleford Hertfordshire.
We'll immerse ourselves and explore how the story the landscape shares with us can offer us healing and perspective in our own life story.
The afternoon will culminate in a powerful outdoor meditation workshop at sunset to celebrate the arrival of spring. This meditation workshop will offer a space for you to find peace and equilibrium by aiding you to reconnect with renewal and rebirth in natural world.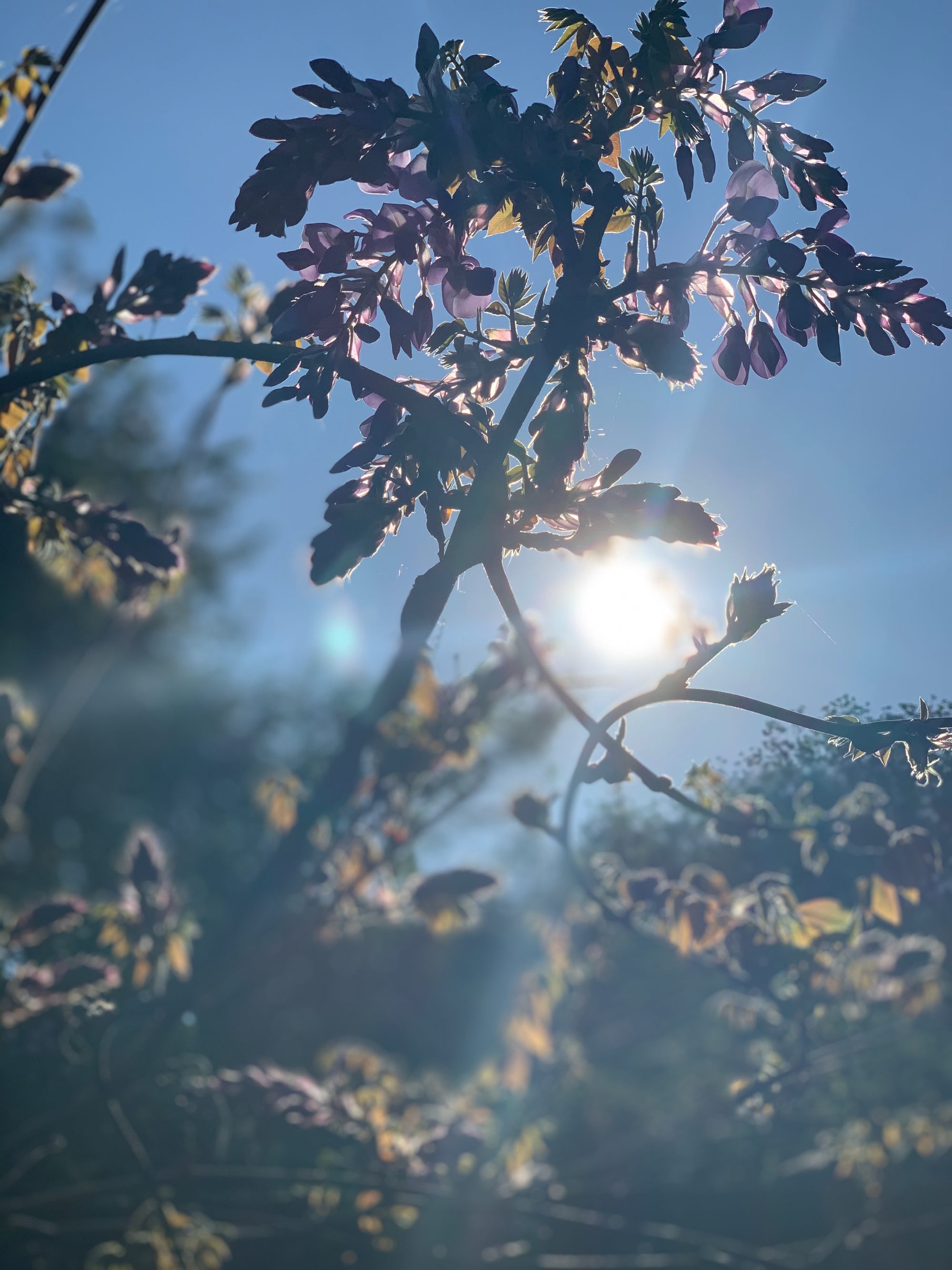 John Harrigan is a writer, storyteller and teacher. He is the founder of the award-winning ritual art group FoolishPeople.
DATE
Sunday the 19th of March 3:30pm to 5:00pm
Early Bird Offer: book early and save off our standard workshop price.
Book by 10th of March - £23:00 BOOK NOW.
£28 Per Participant after the 10th of March. BOOK NOW
---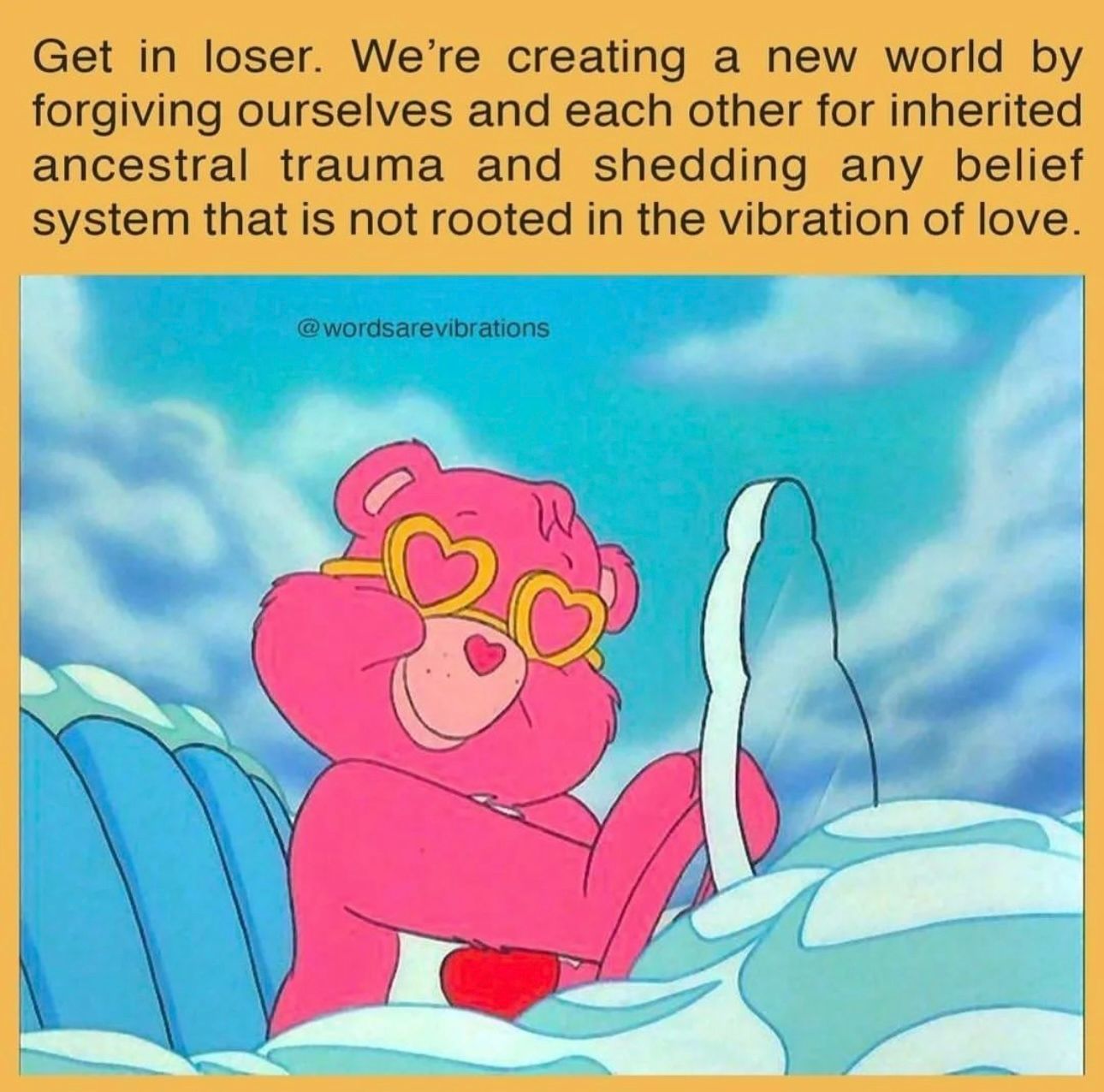 We all struggle with contentment, with what we have or feel we need to have. I know this has been a huge challenge in my story. Growing up poor, in a single parent family. Witnessing and perceiving how other children had their material needs met in a different manner. This created a need, that I still struggle to control to this day.
We move forward. We process our pain and trauma. Reducing it down from lead into gold. We are always becoming something entirely new with each breath we take. With each choice we make. With each new sunrise.
There is always another chance to solve the puzzle held within our hearts ❤️
Solve et Coagula.
John