Towards a radical authenticity and fidelity to our lives.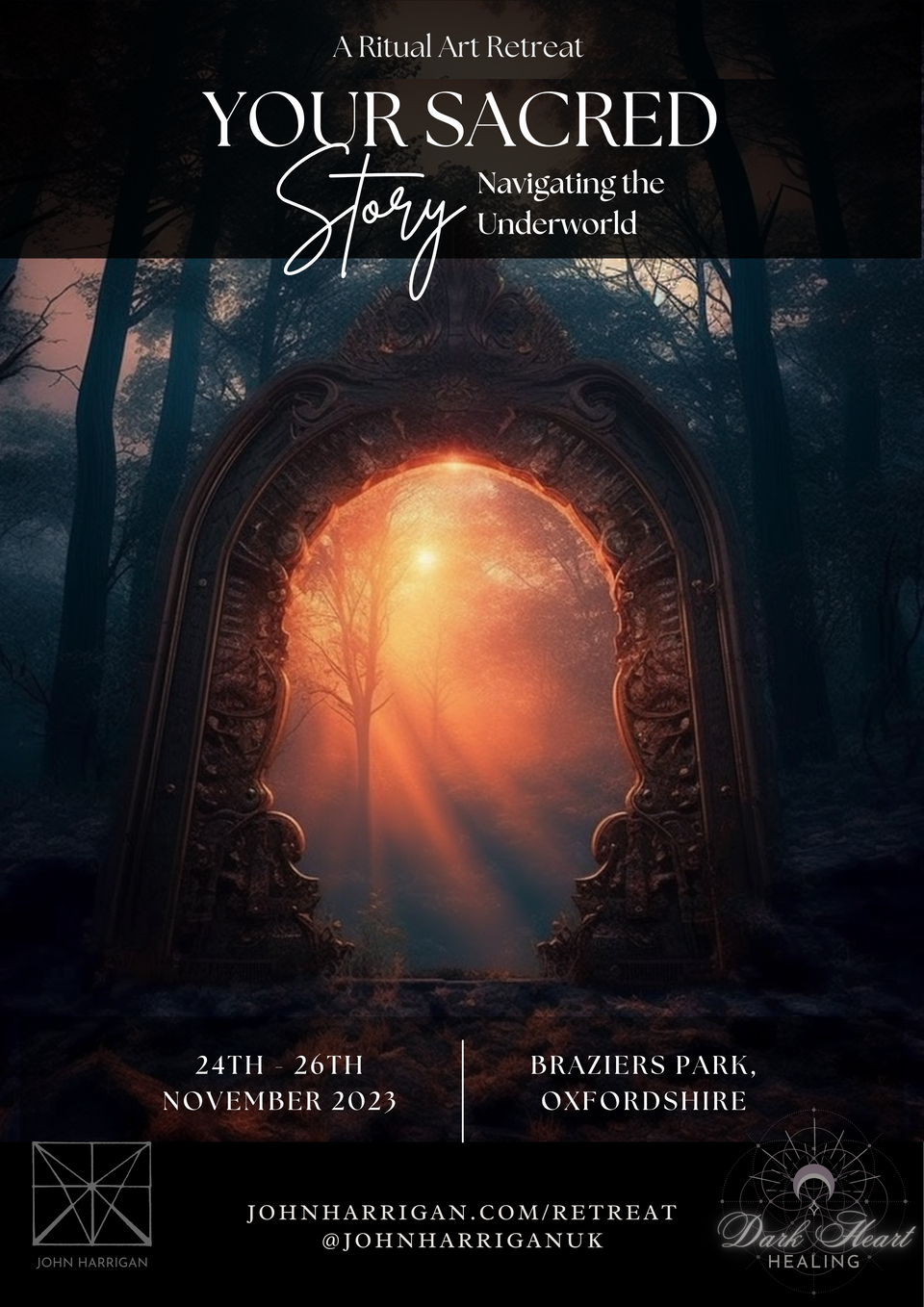 The last three weeks or so have been challenging and rewarding. There has been a deepening in my ancestral work, involving engaging with the spirits of my ancestors and working to untangle the knots of trauma. This process has primarily revolved around addressing the wounds of scarcity experienced by my working-class ancestors and the fact that my father and his younger sister lived in an orphanage for a period of time.
My mother was never great at sharing stories about my father's family, and this was one of the only stories from his childhood that I gained knowledge through my mother. My father passed away when I was four years old, and it is through his loss and the weekly visits that my mother insisted we make to his grave that a significant aspect of my path and spiritual practice developed. Ancestor veneration has always been a part of my story, and it has deepened and proven to be an incredibly powerful tool. Alongside ceremony and my artistic and ritual practice, these are all currents to one powerful river that connects us to the ongoing wonder that unfolds through the story of how we interact with the mystery of life.
Ancestral Medicine
There are various ways to engage in ancestral medicine, through rituals and specific key actions. Among these, the most potent practices are often simple yet beautiful. Lighting two candles and placing a glass of water on an ancestral altar that contains photographs and artifacts associated with one's lineage can be immensely powerful. Offering a prayer to one's ancestors, expressing gratitude, love, and a sincere wish for healing in both the realm of spirit and the realm we inhabit further enhances our connection and the healing process.
I understand that often the trauma we associate with our family is too painful, and in those times, we need to set clear boundaries and seek further support. I am here always to support you in that journey and work when needed, either via email or in 1:1 consultations.
Today, I am very excited to announce a new retreat that is a collaboration with Dark Heart Healing and this years Summer Solstice Meditation and Storytelling Workshop, these events offer space to aid and support you in your truth and to maintain a healthy balance between your story and the way in which modern life often attempts to subsume our needs beneath never-ending demands on our time and focus to the detriment of our health.
A Ritual Art Retreat - Your Sacred Story
Navigating the Underworld.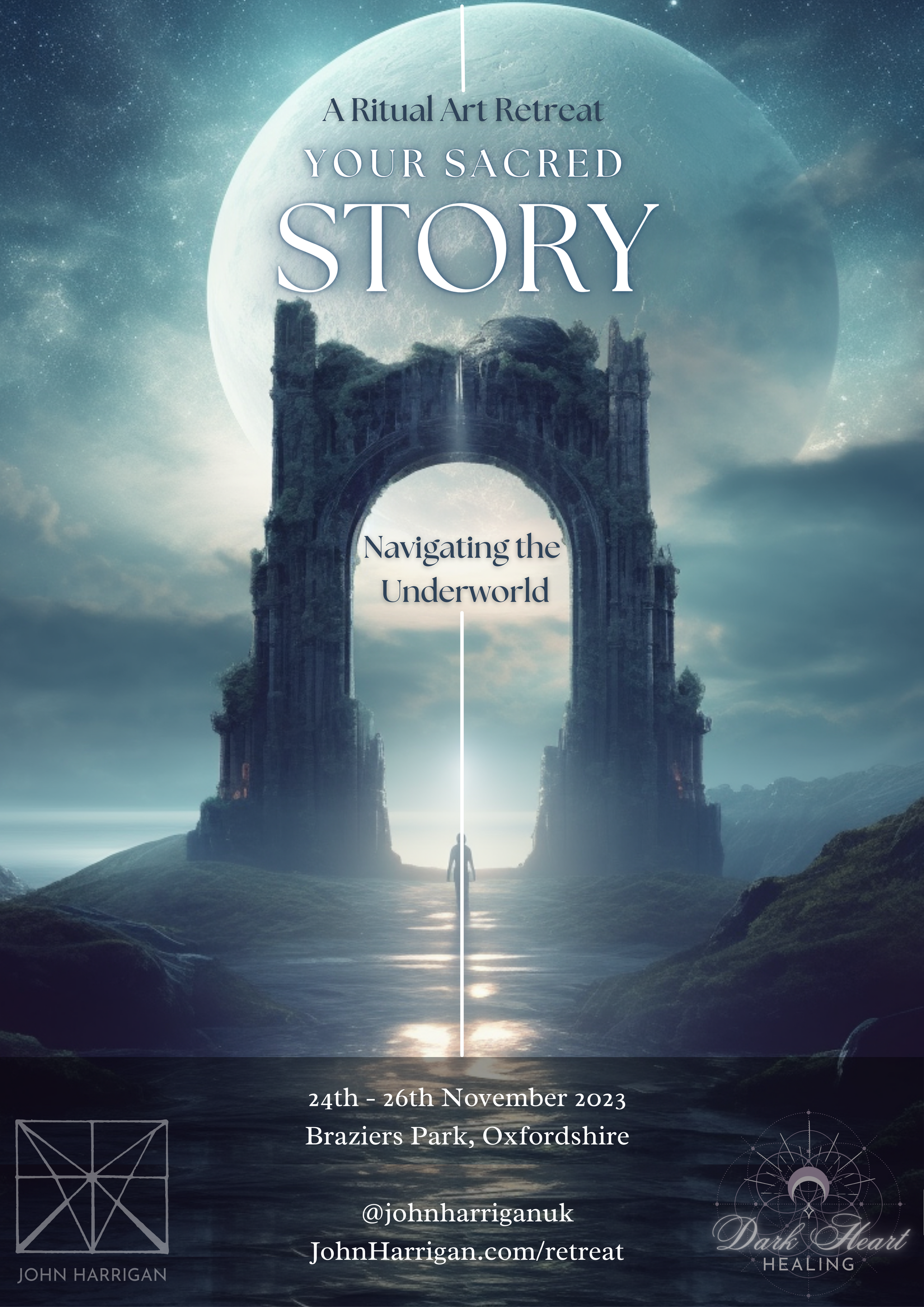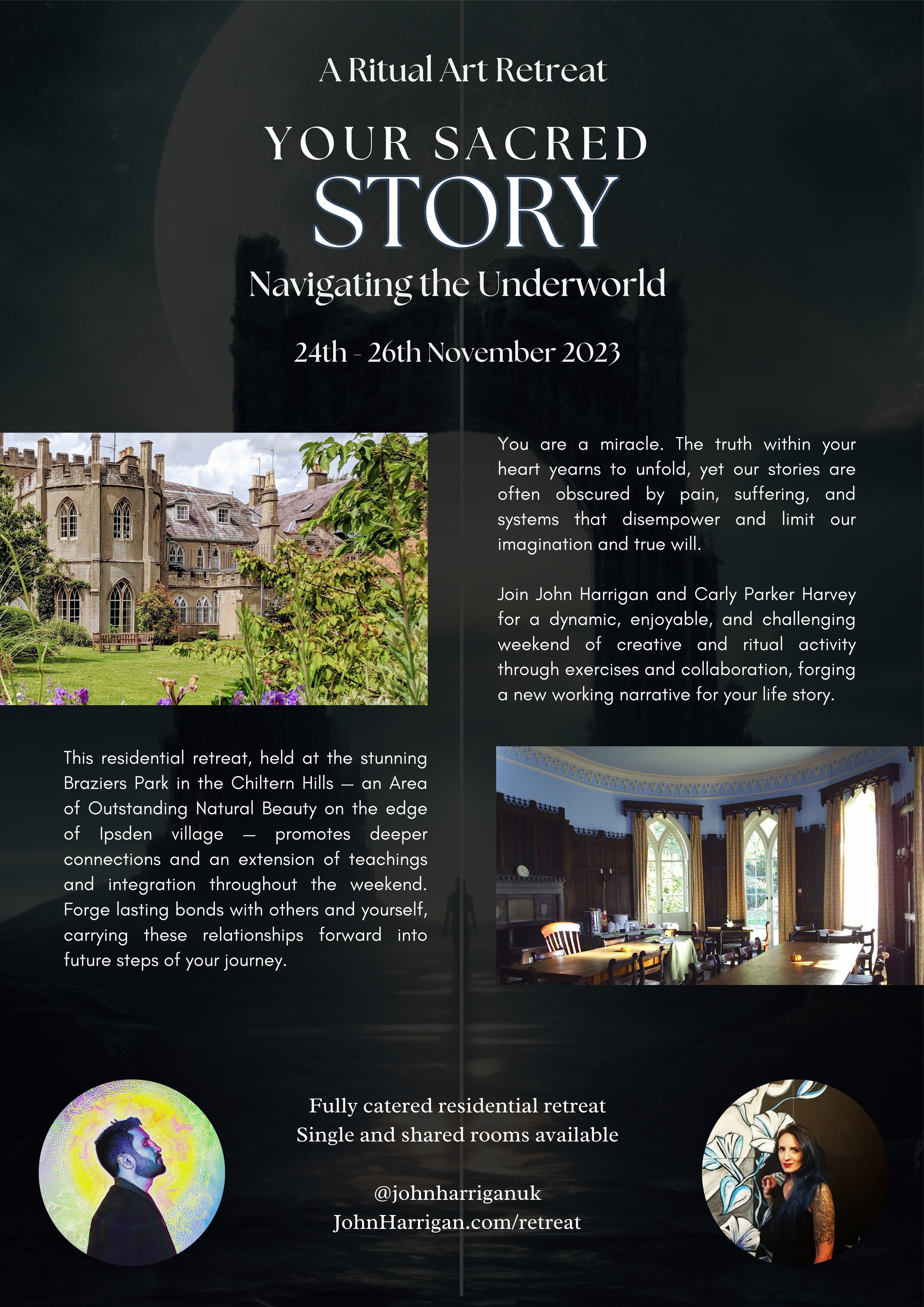 Summer Solstice Meditation and Storytelling Workshop
at Hitchin Lavender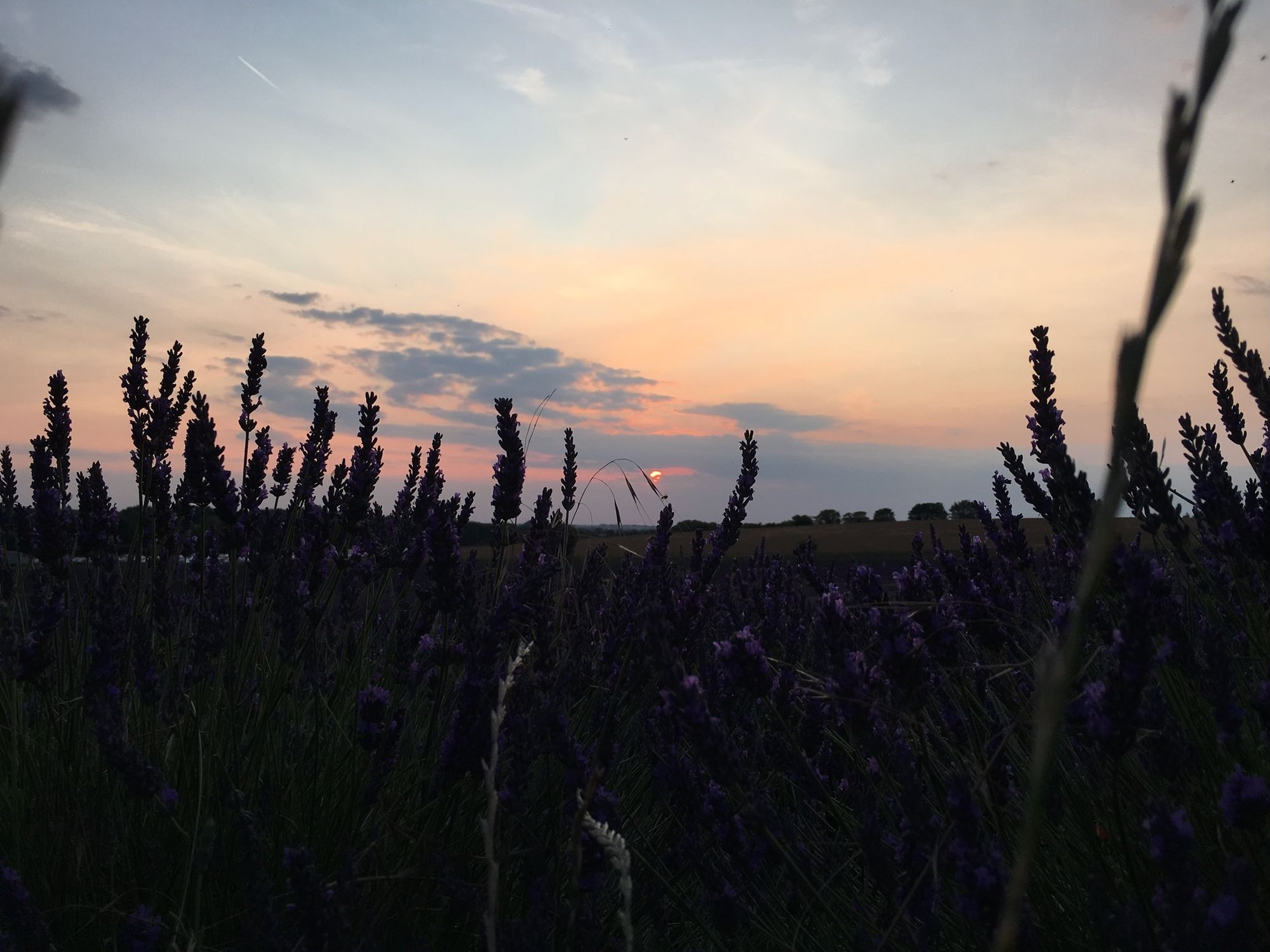 Join us on the Summer Solstice amidst the breathtaking landscape at Hitchin Lavender Equinox for a Meditation and Storytelling workshop. Celebrate midsummer and the revitalising energy of the sun with an empowering outdoor meditation and storytelling experience.
Immerse yourself in the captivating surroundings as we delve into the profound significance of the Summer Solstice in shaping the human narrative. Discover how this celestial event has bestowed healing and perspective upon countless lives, weaving its transformative power into our own personal stories.
As the evening unfolds, we will culminate in a outdoor meditation workshop at sunset, marking the arrival of Solstice. This meditation offers a sanctuary for you to rediscover tranquility and balance, facilitating a profound reconnection with the natural world's cycle of renewal and rebirth. Allow yourself to find peace and harmony within this transformative experience.
Don't miss this opportunity to embrace the solstice spirit, celebrate the sun's invigorating influence, and uncover the wisdom it holds for our individual journeys. Reserve your spot today and join us on the Summer Solstice at Hitchin Lavender
DATE
Wednesday the 21st of June from 8:00pm to 9:30pm at Hitchin Lavender
£18 Per Participant.
---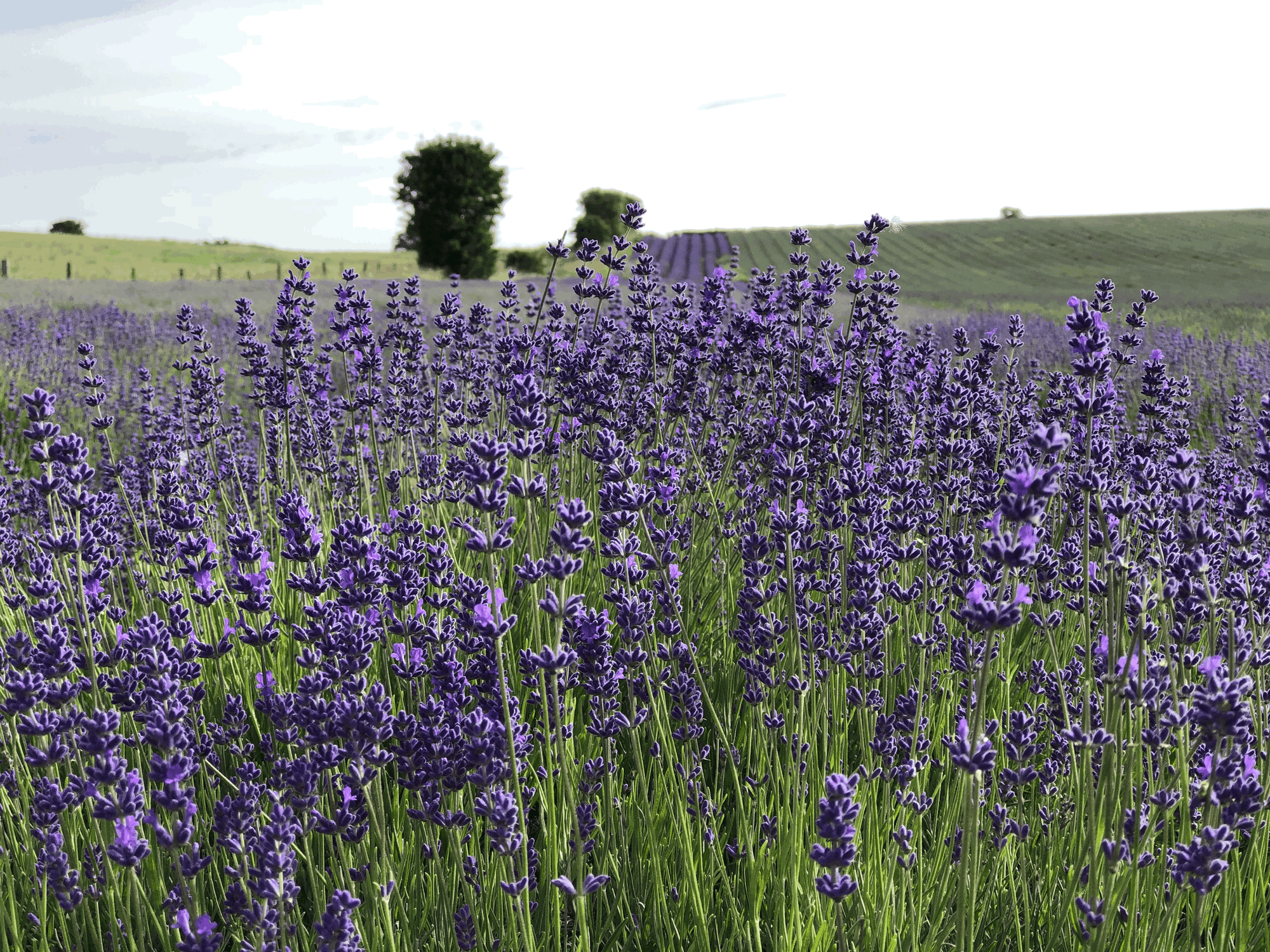 I'll be back at Hitchin Lavender this Saturday, June 17th, at 9 am for the Saturday Morning Meditation Class. Afterward, we will take a one-week break. You can find upcoming dates listed below. The lavender is close to being in full bloom.
It's a blessing to witness how the light and wonder that people hold in their hearts flow out into new possibilities.
Morning Meditation Class at Hitchin Lavender 9am - 10am
17th June
1st July
15th July
29th July
See you soon and remember you are fucking incredible.
John